Tour a coffee plantation in Costa Rica
Don Juan coffee tours in Monteverde is without a doubt one of the best coffee tours in Costa Rica.
Along the tour you will witness first hand the traditional processes that have been used for generations to produce the rich tasting "world class" Costa Rican coffee. 

HOW TO GET THERE: 
From San Jose: Transmonteverde S.A. is the main service provider for buses to the area. The direct bus leaves from a new bus station in San Jose called Terminal 7-10.  It is a large new terminal with 3 levels of shops. To purchase your bus tickets go to level two as that is where they sell them from.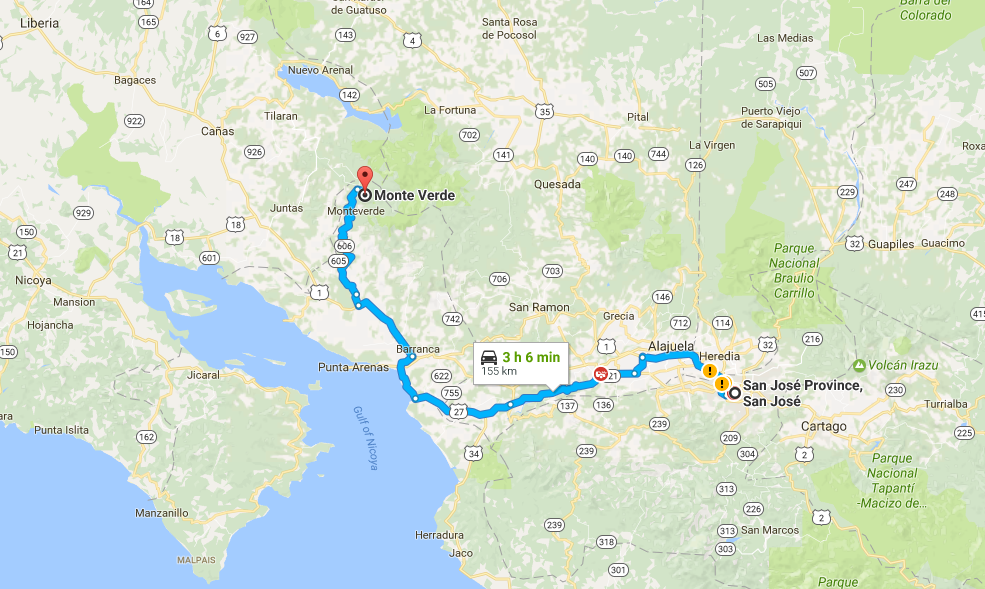 Bus Ticket price is roughly 2790.00 Colones per person one way($6 US). The bus station is not in the safest area in San Jose so be careful with your things. Journey time is 4 – 5 hours. You can find a schedule of the buses here.
Favorite Hostel in the Area: CABINAS VISTA AL GOLFO in Santa Elena.
The staff at this hostel during my visit were extremely helpful! They helped make my time in Monteverde a truly amazing experience. I recommend this place above everywhere else I stayed while in the area. 

History: Production of coffee began in 1779 in the Meseta Central which had ideal soil and climate conditions for coffee plantations. By the mid-20th Century, coffee had become vital to the Costa Rican economy and one of the countries main sources of income.
Today coffee is grown all over Costa Rica, and continues to be important for the countries economy.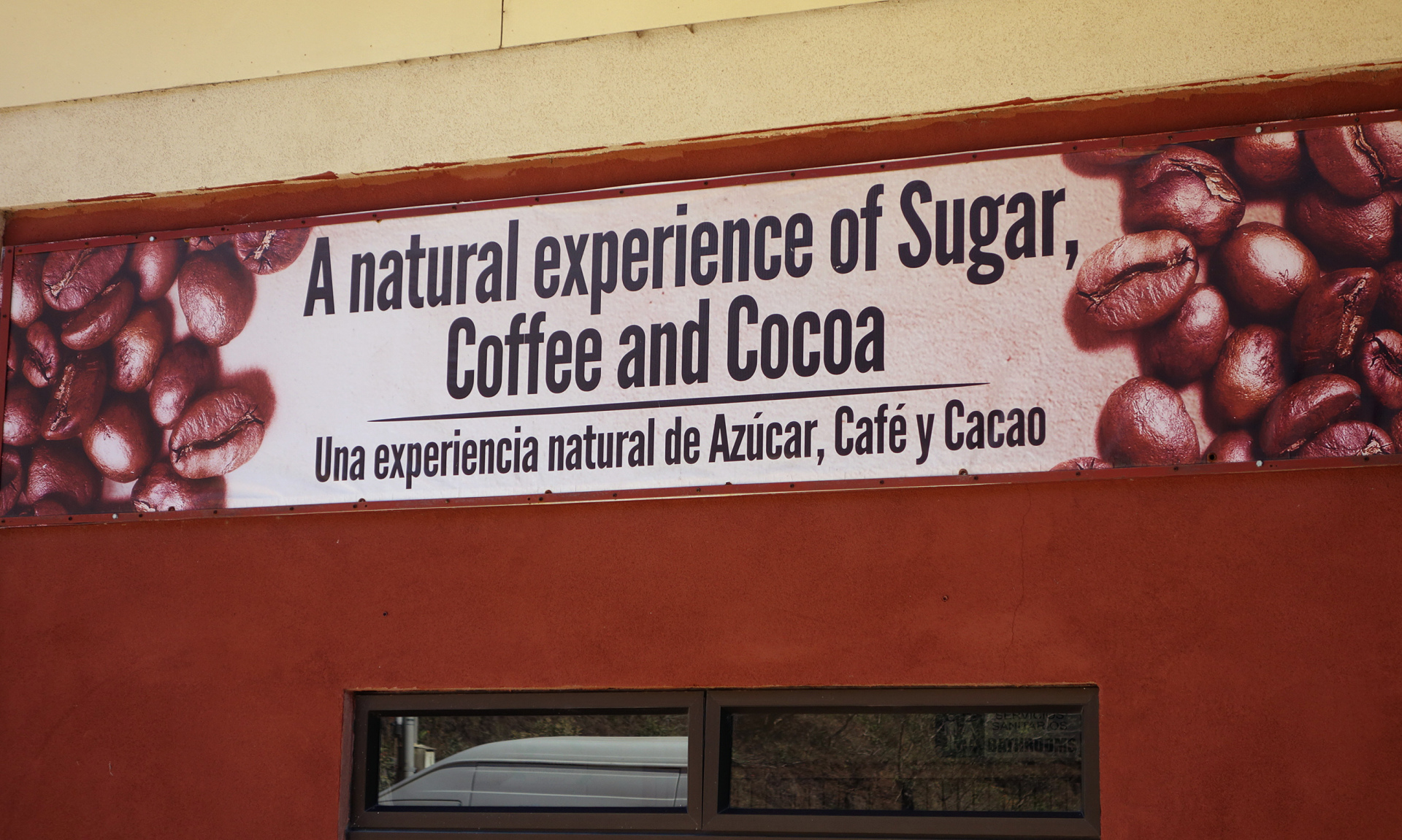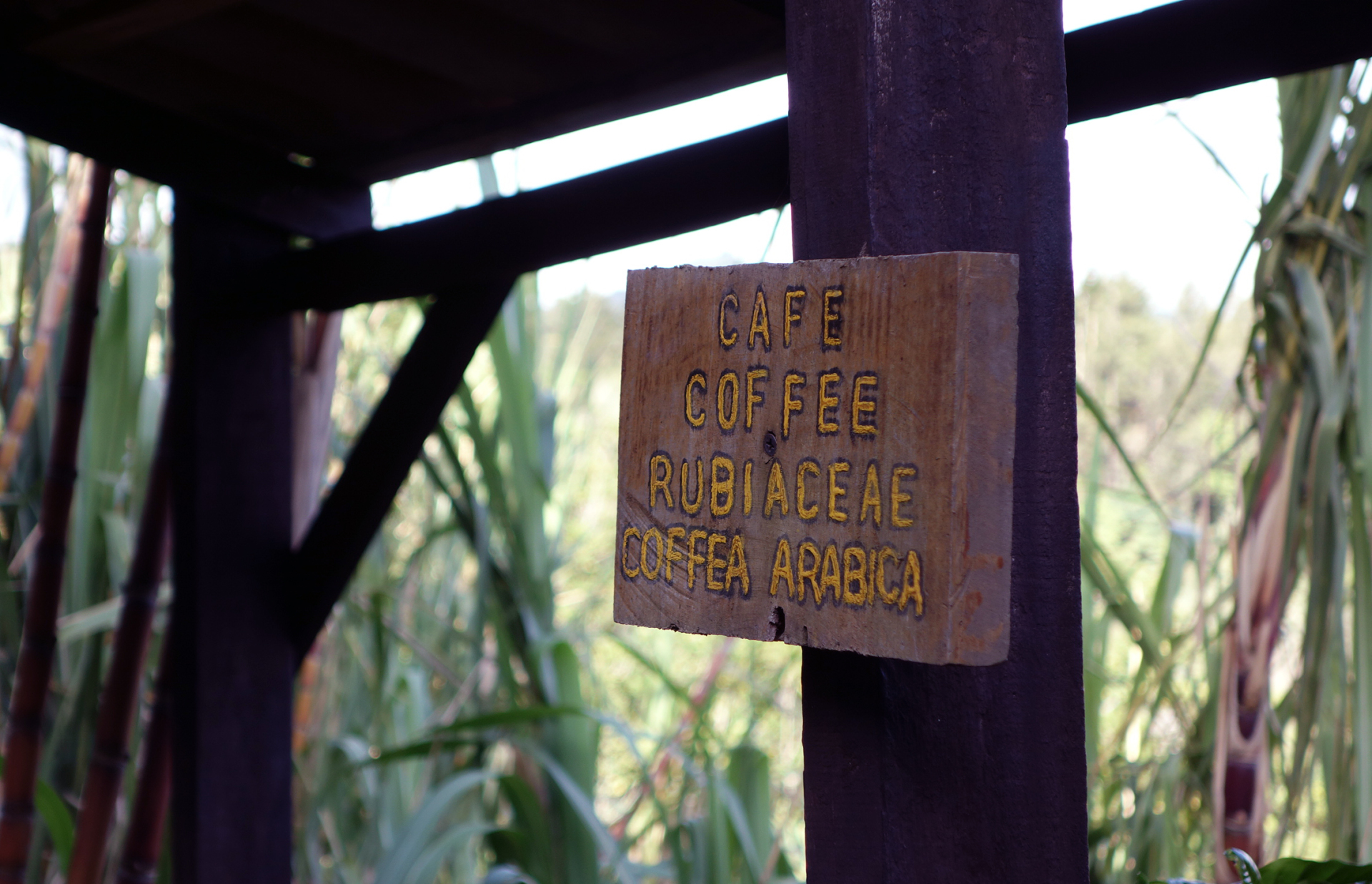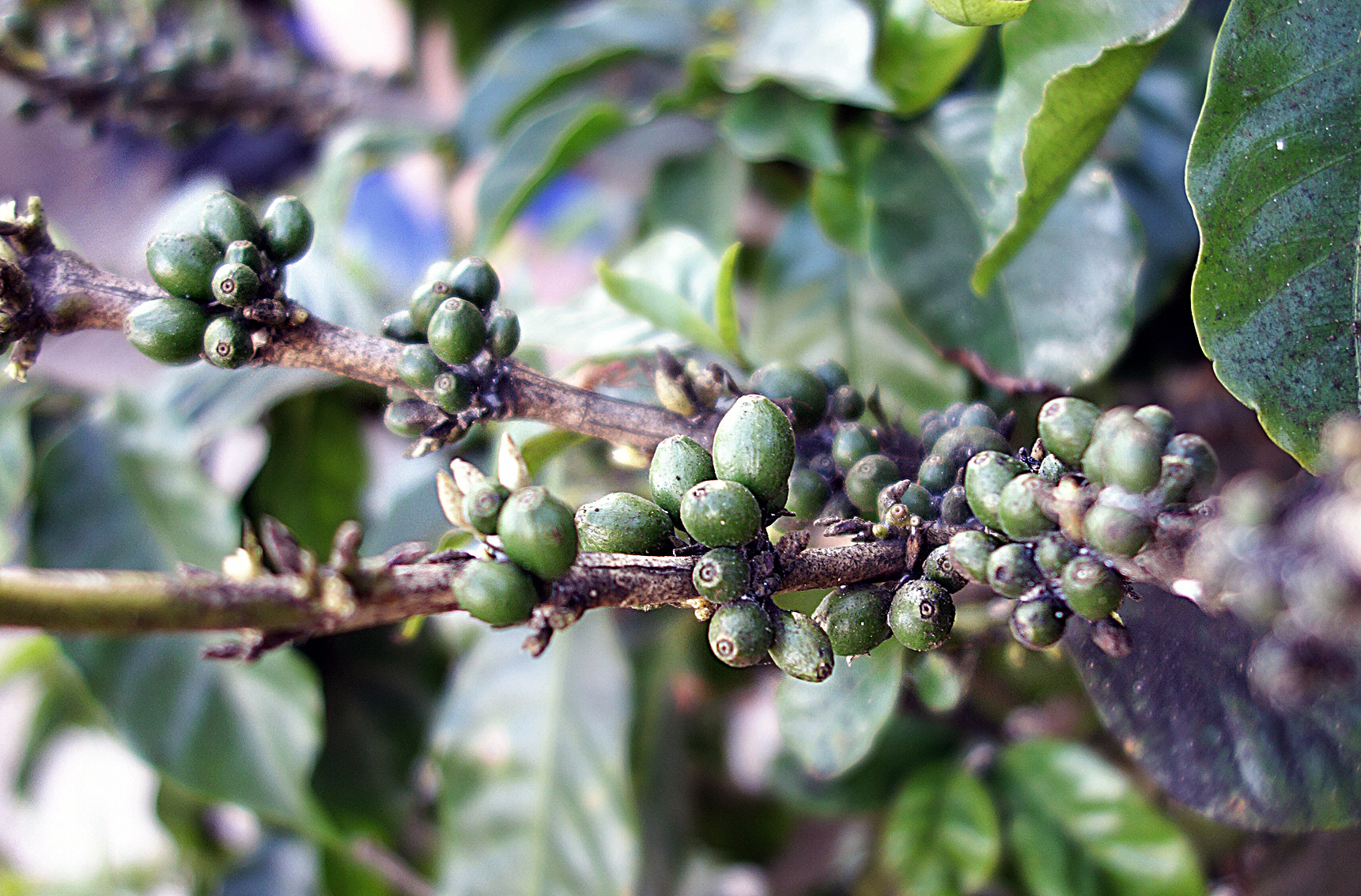 Coffee cherries before harvest
If you want to take part in the harvest, November through February are the best months to take the tour here.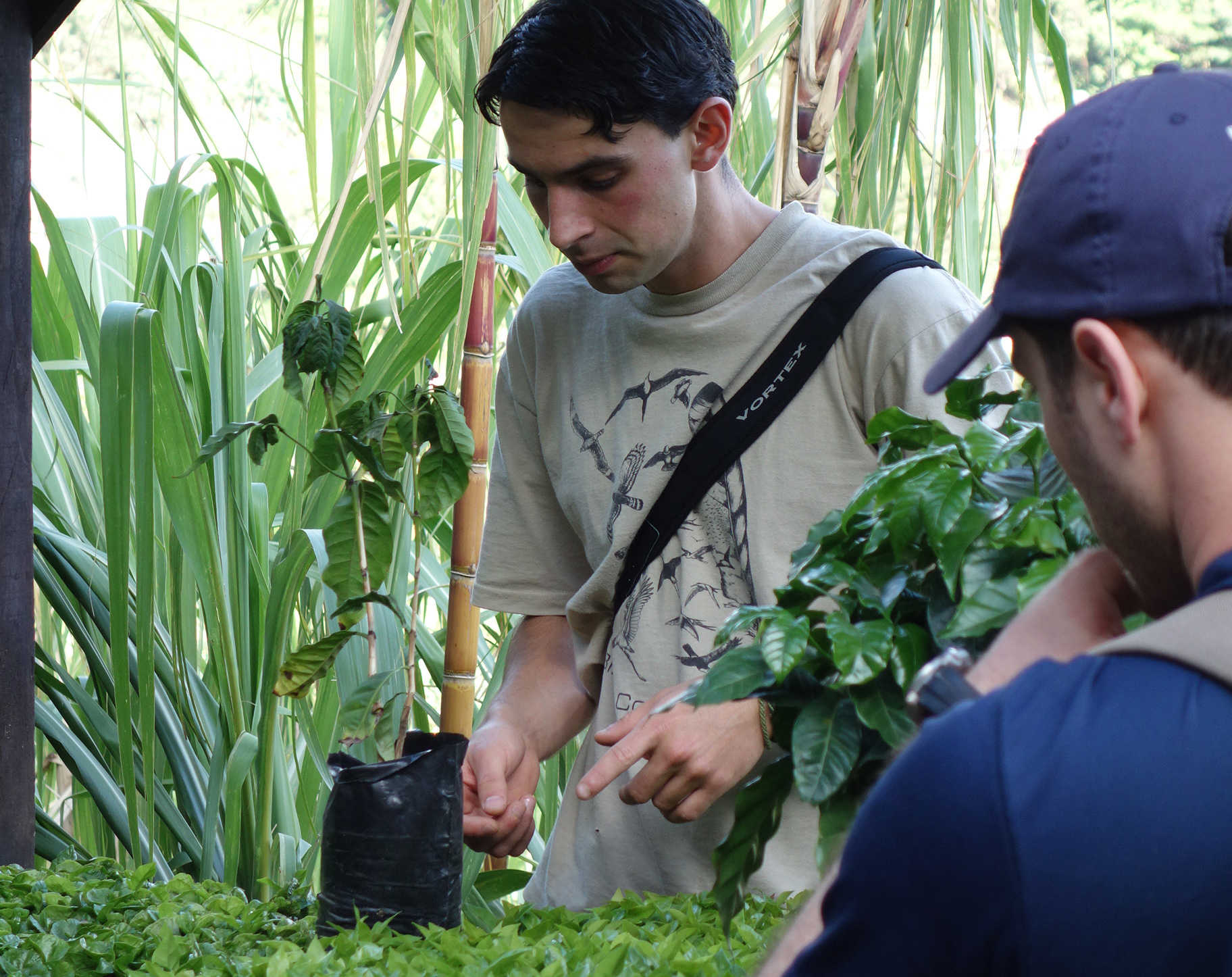 Our guide teaching us about the plant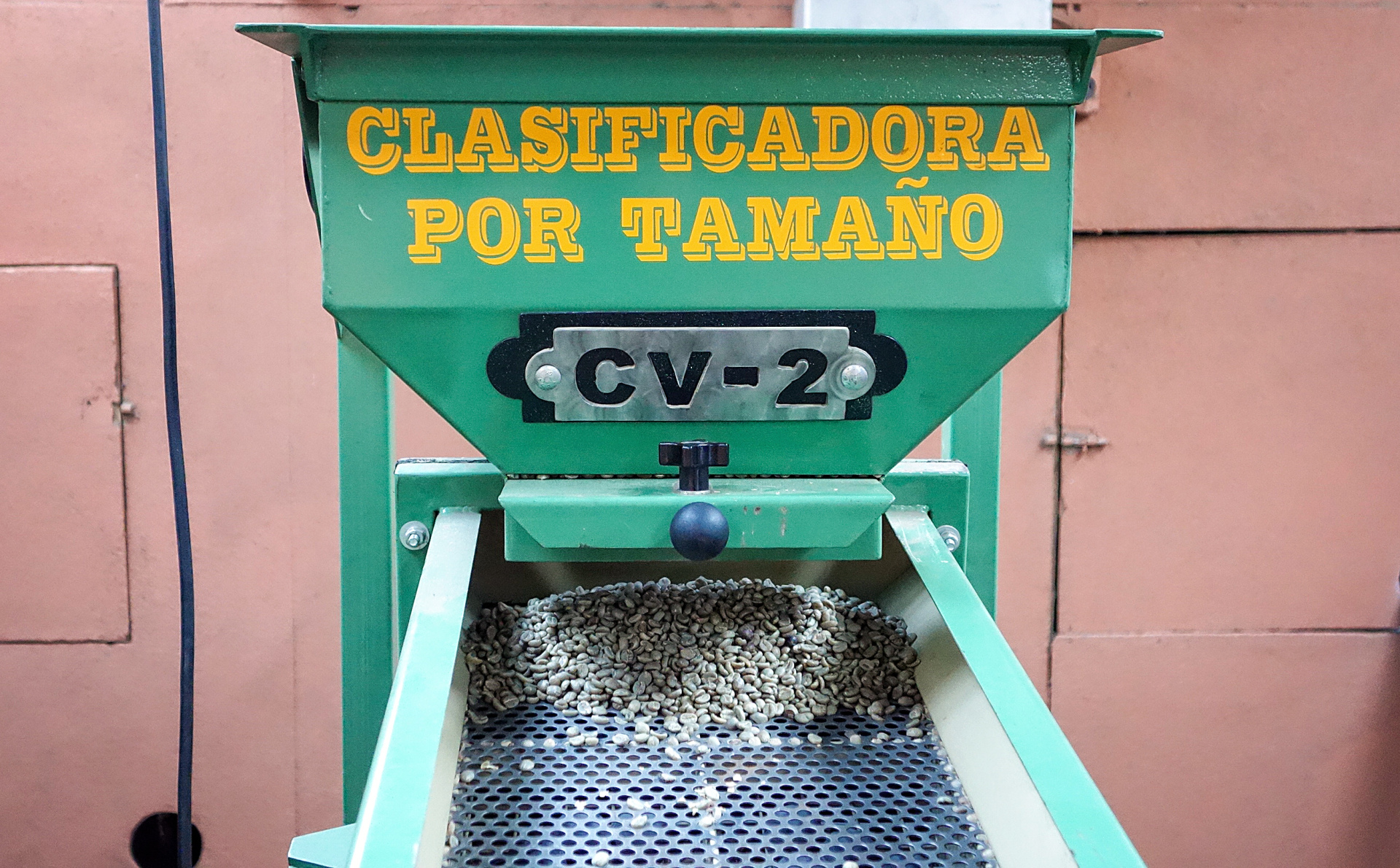 The sorting process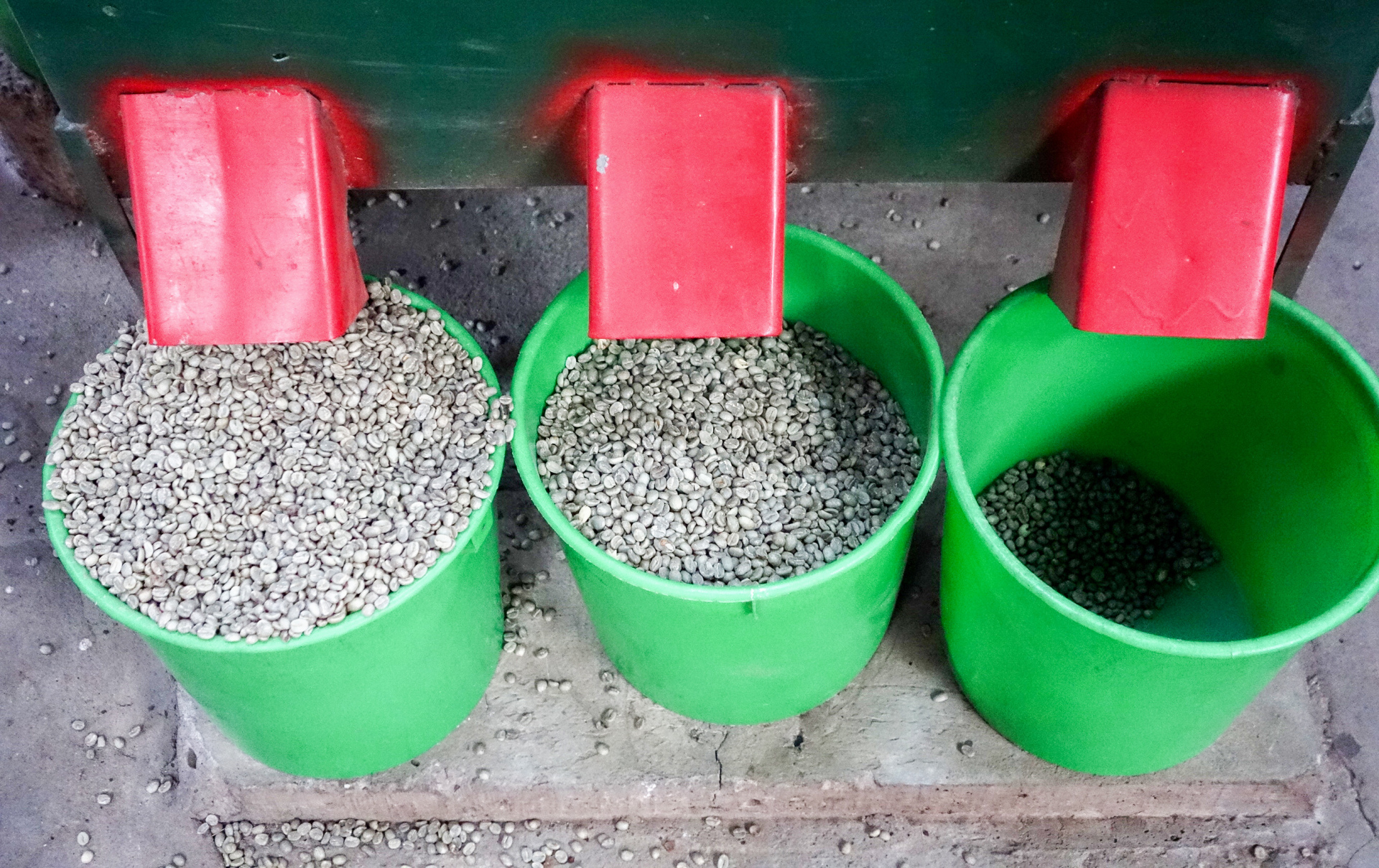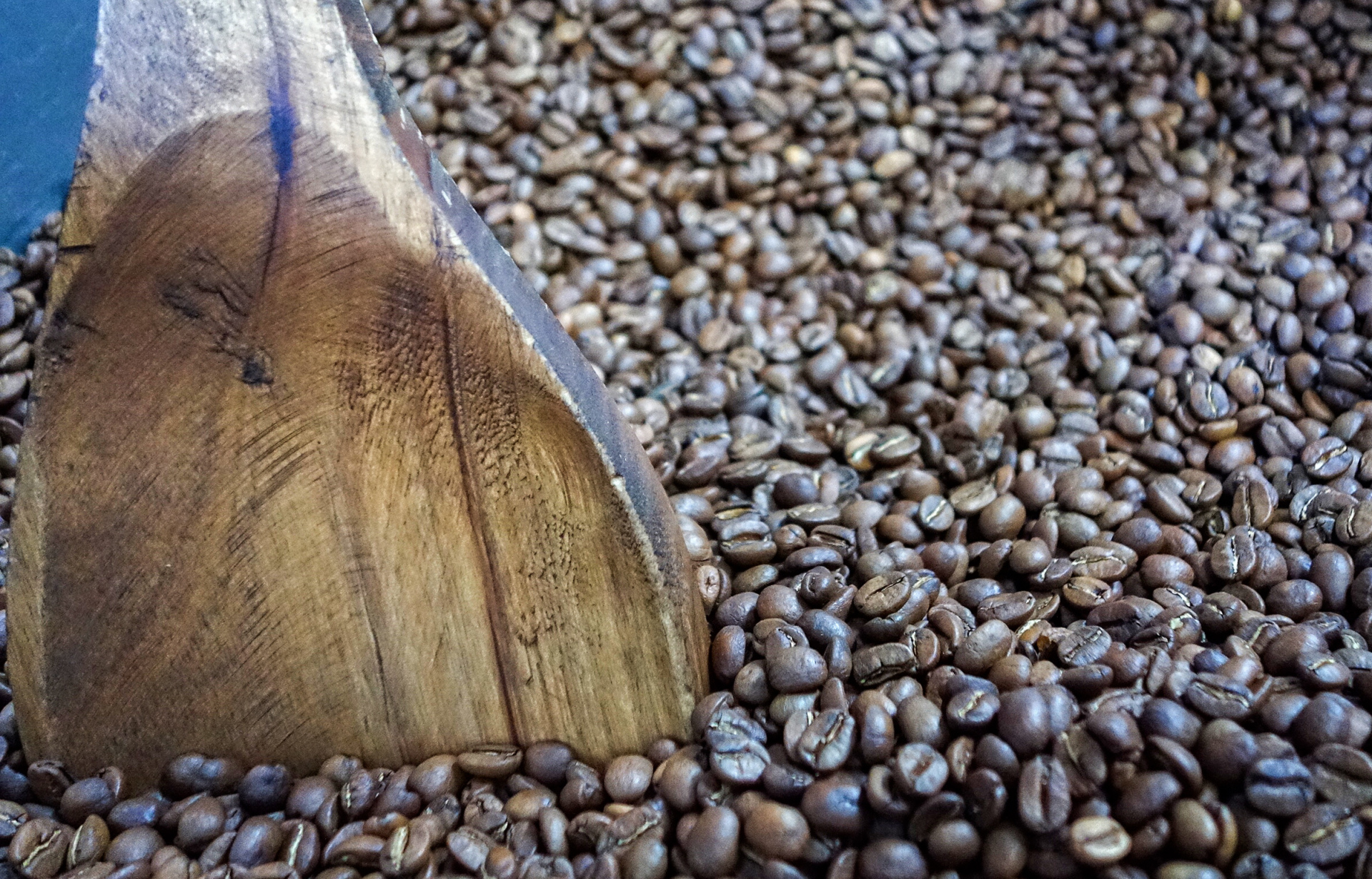 After the coffee beans are roasted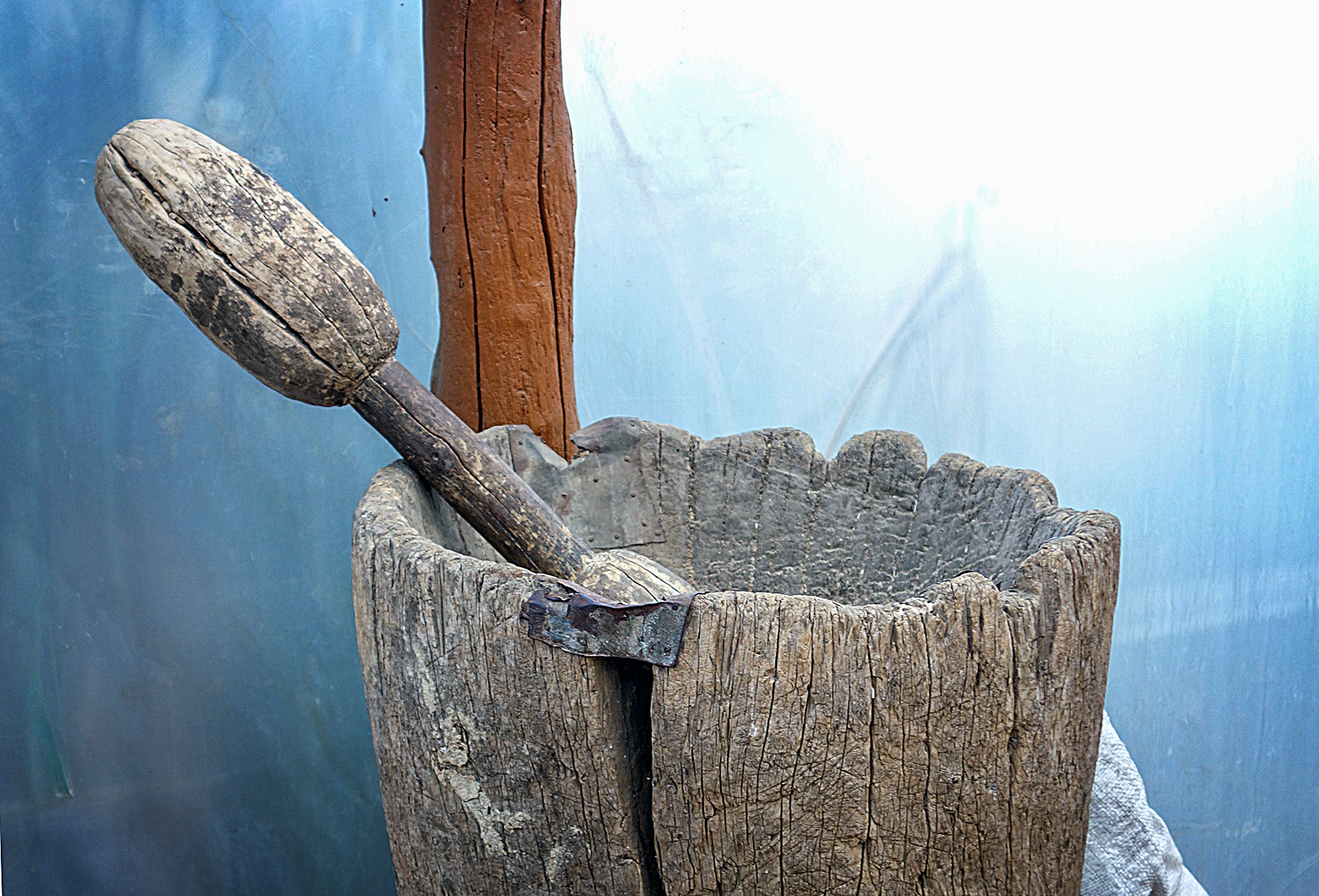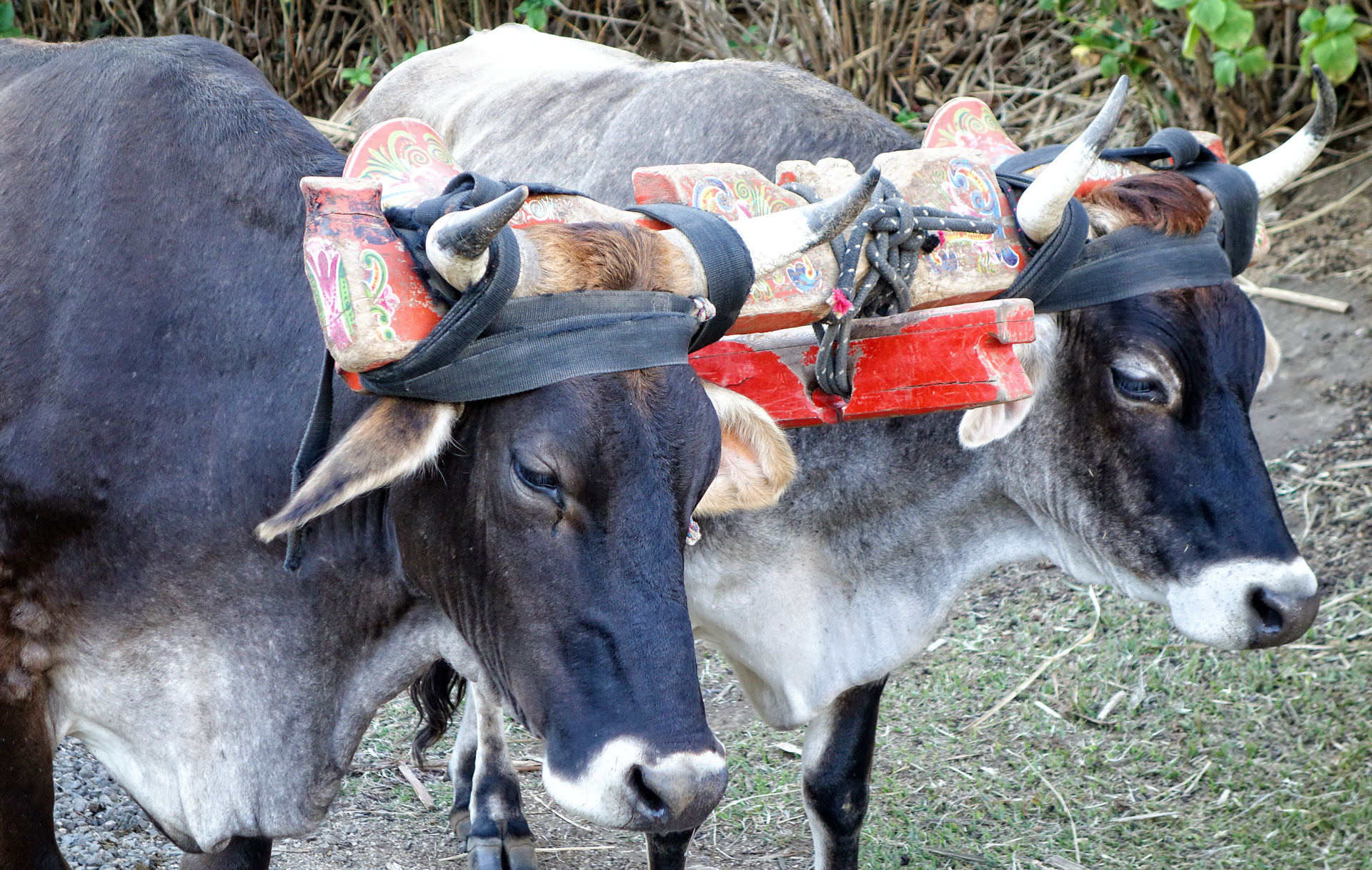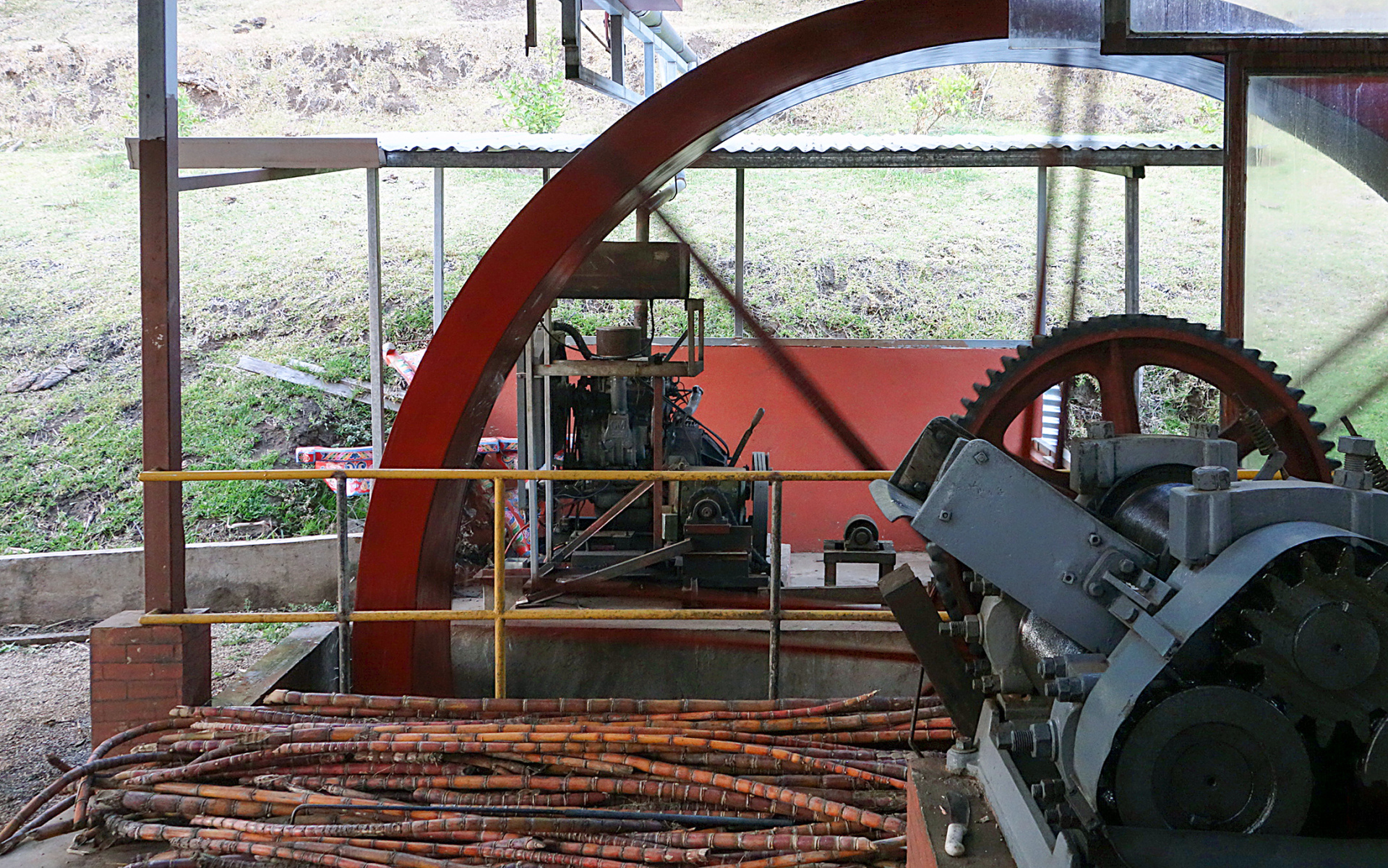 Machine used in getting the juice from the sugar cane pulp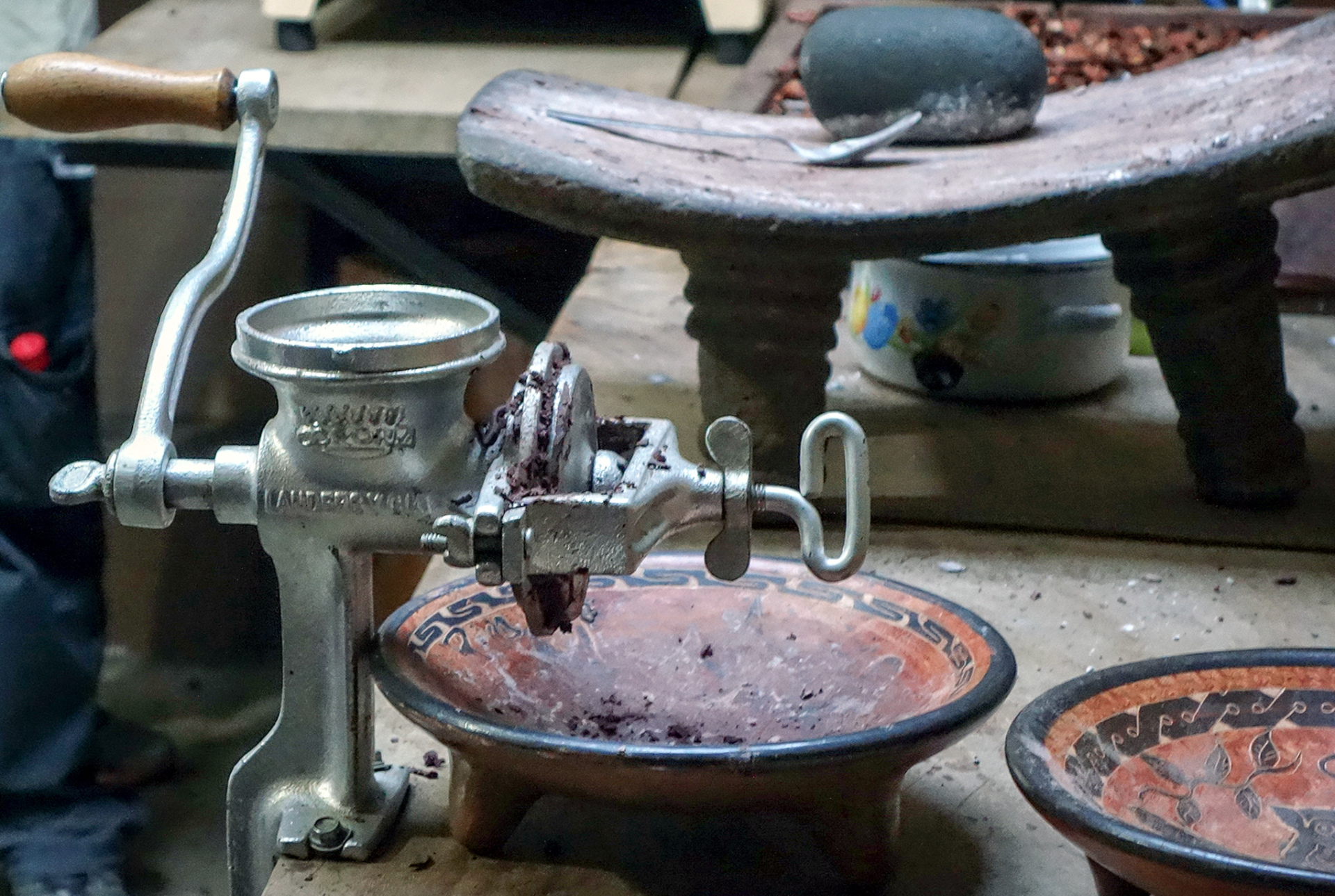 Cocoa grinder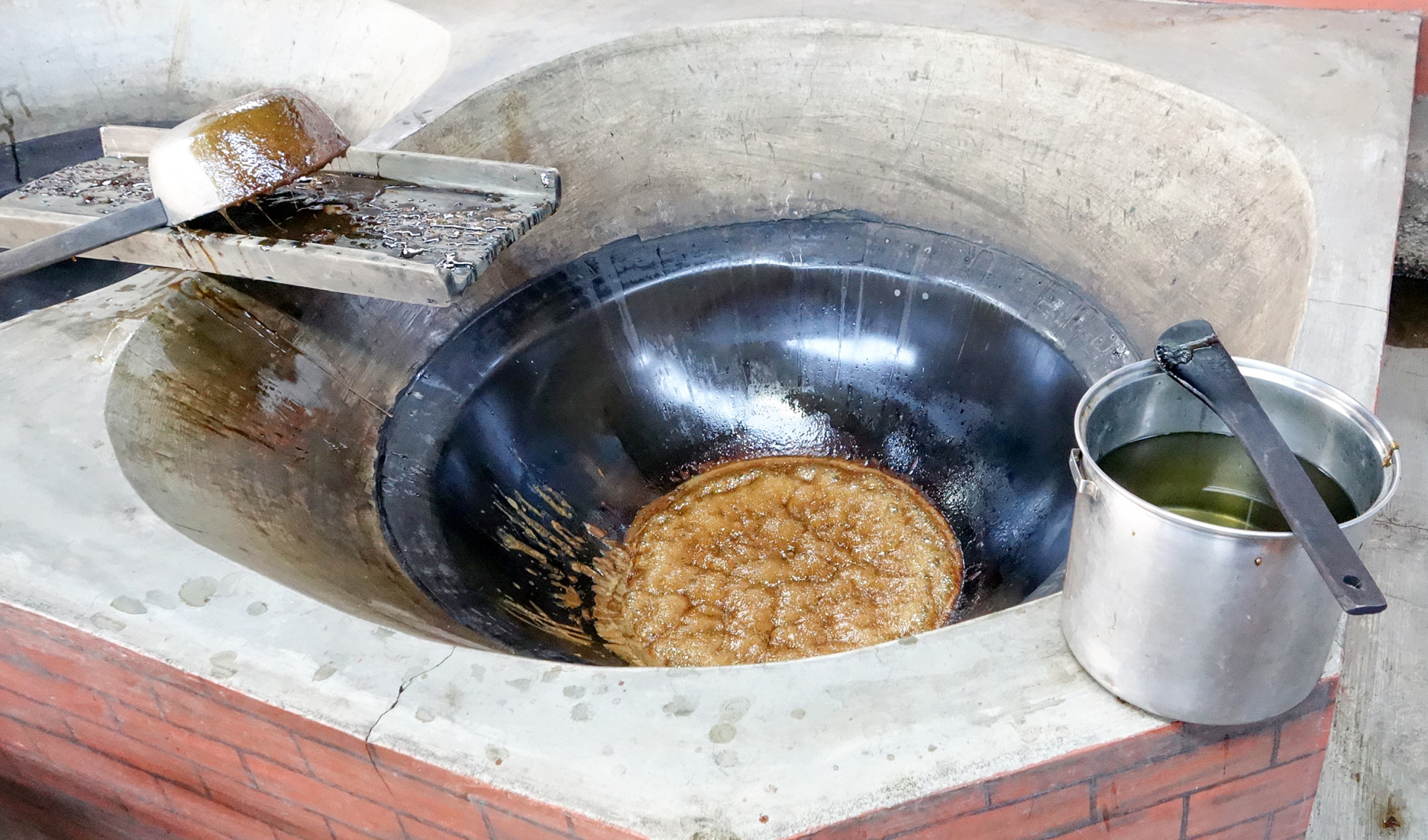 Making sugar from the cane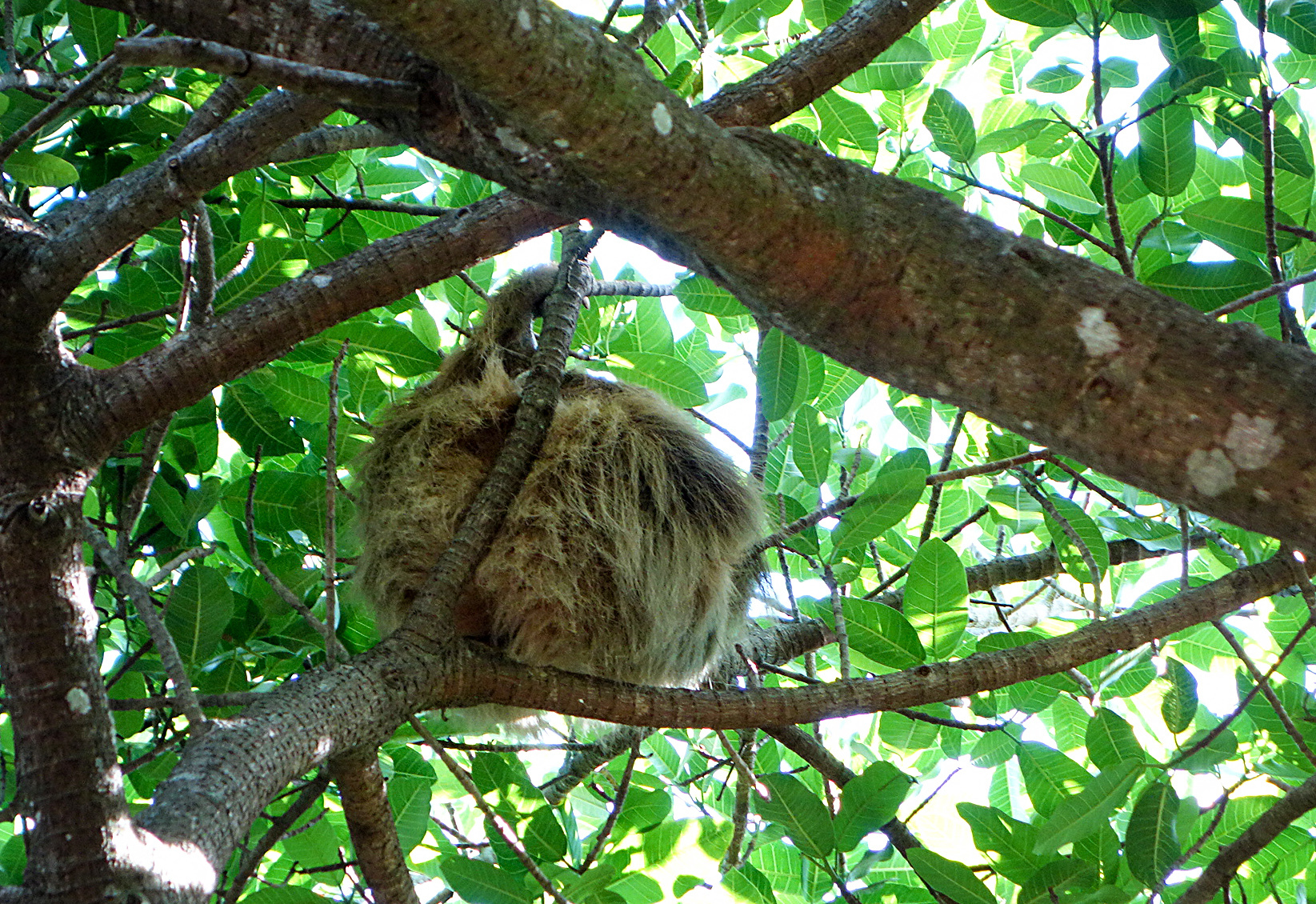 A sleepy Sloth was one of the many animals we observed on the tour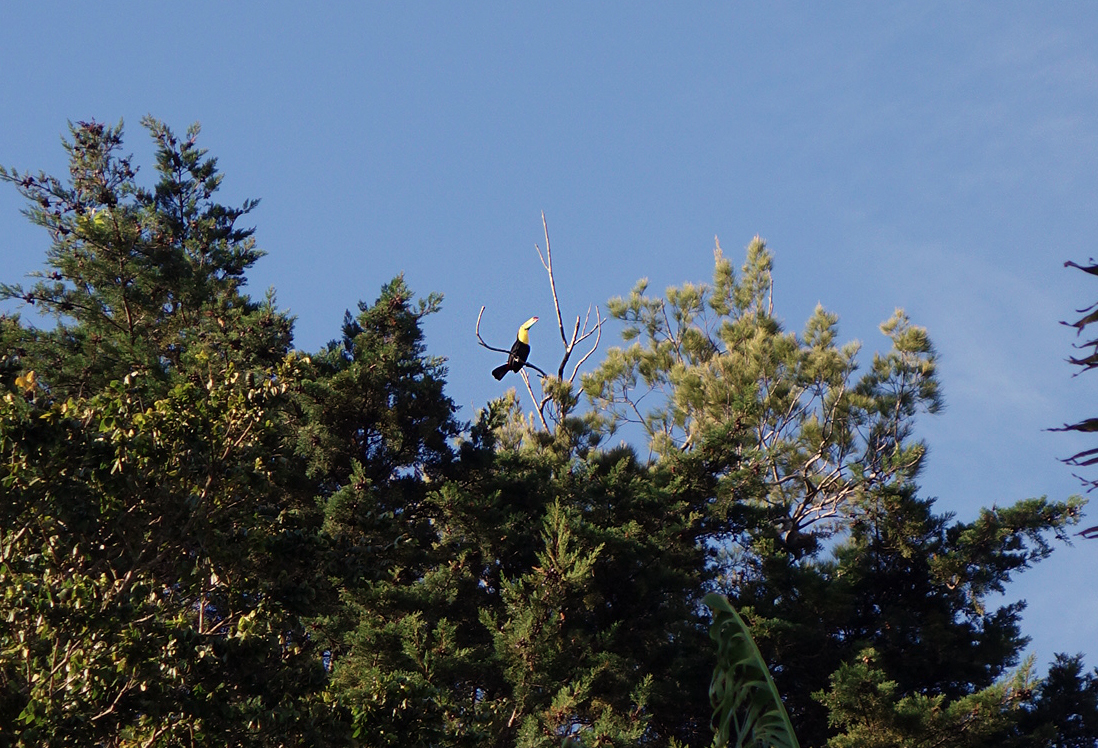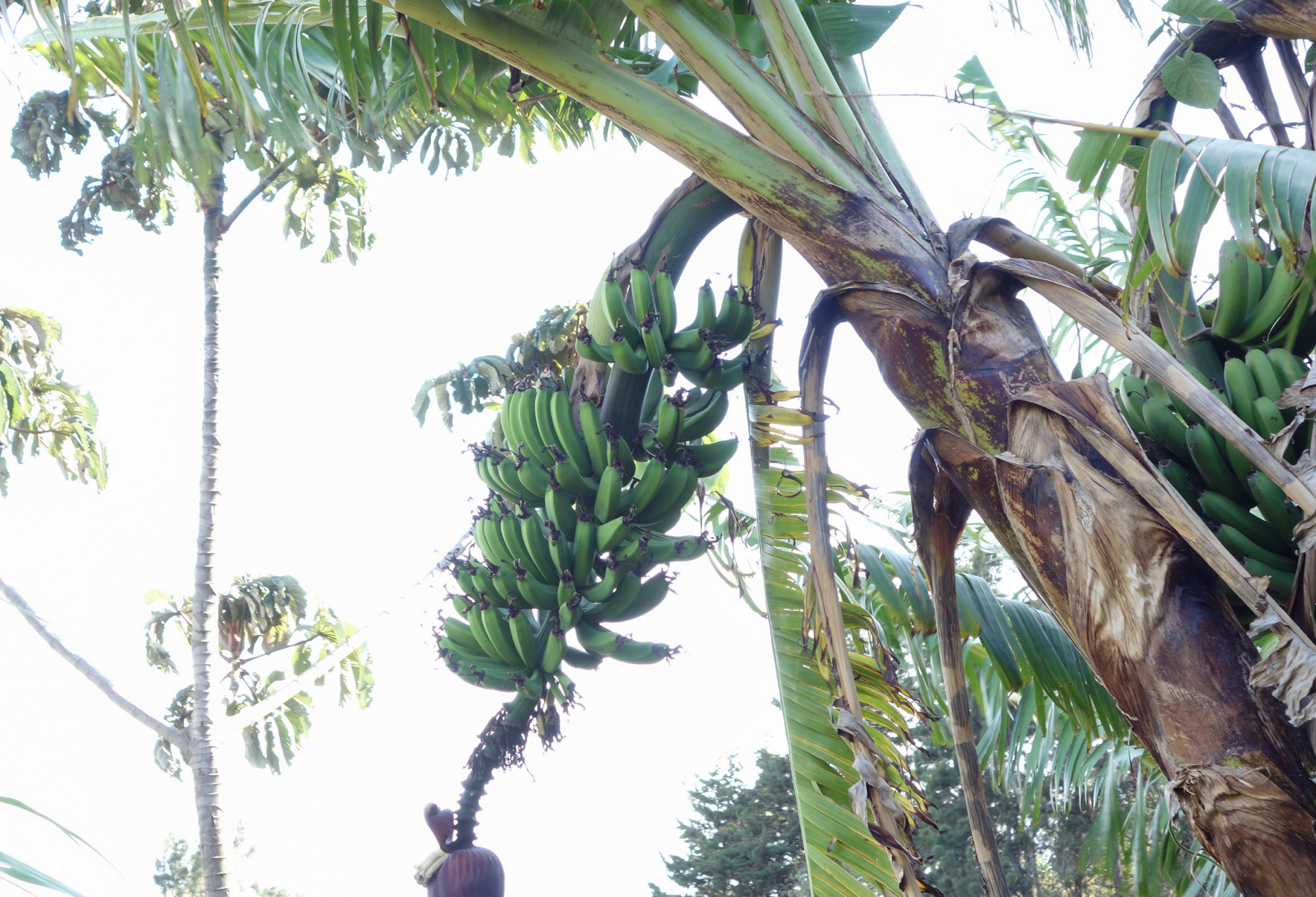 Banana trees are common here as well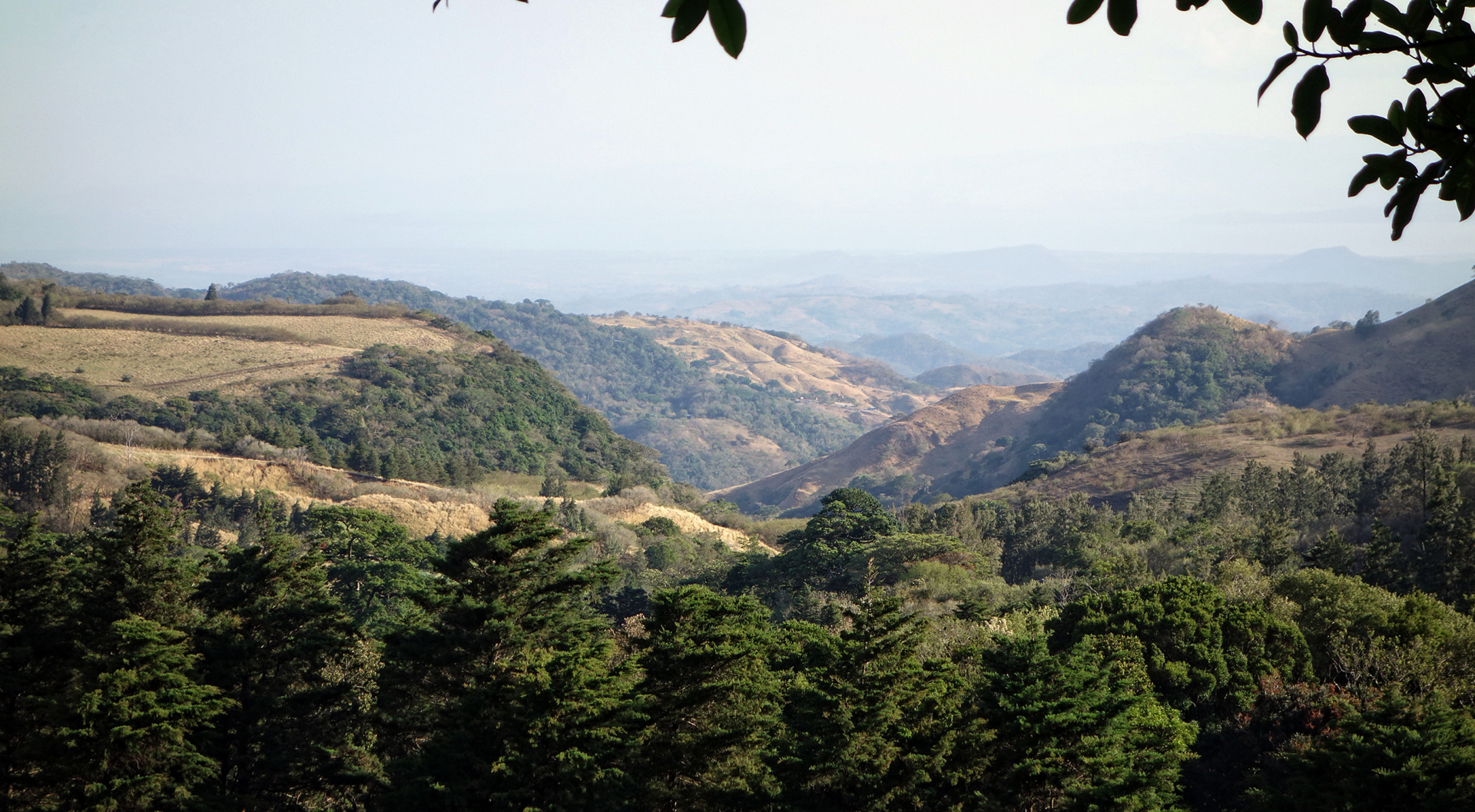 Have you been on the tour? If so I'd love to hear your story! Post in the comments section below.
© 2017 All Rights Reserved.