Top Gear Experience in Vietnam
Ever since its feature in BBC's Vietnam special, Top Gear's route has become a very popular attraction for SE Asia backpackers making their way north/south in the country. Whether it's the chaotic road ways, or the scenic views over the Hai Van pass, the Top Gear experience is a must do adventure while in the country.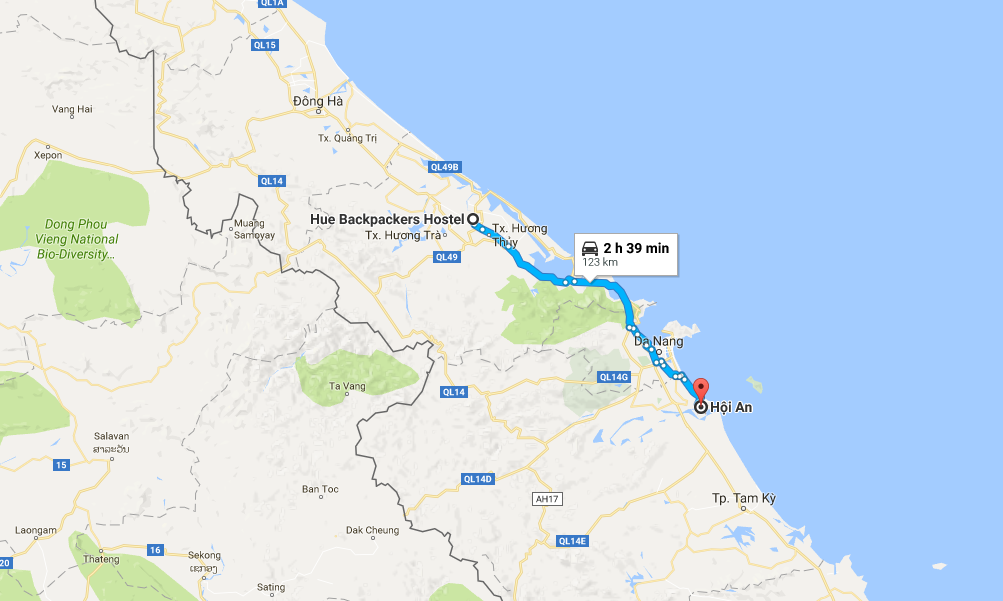 Start: Hue, Vietnam – End: Hoi An, Vietnam
The Route: You can do the route on your own or pay for a guide to lead your group. We opted to do it on our own, and used google maps for directions. The route can take anywhere from 6-10 hours depending on how many detours you decide to take.  
Most companies that offer the Top Gear tours will provide bag delivery to your destination upon request, as well as pickup your bikes once you reach your destination.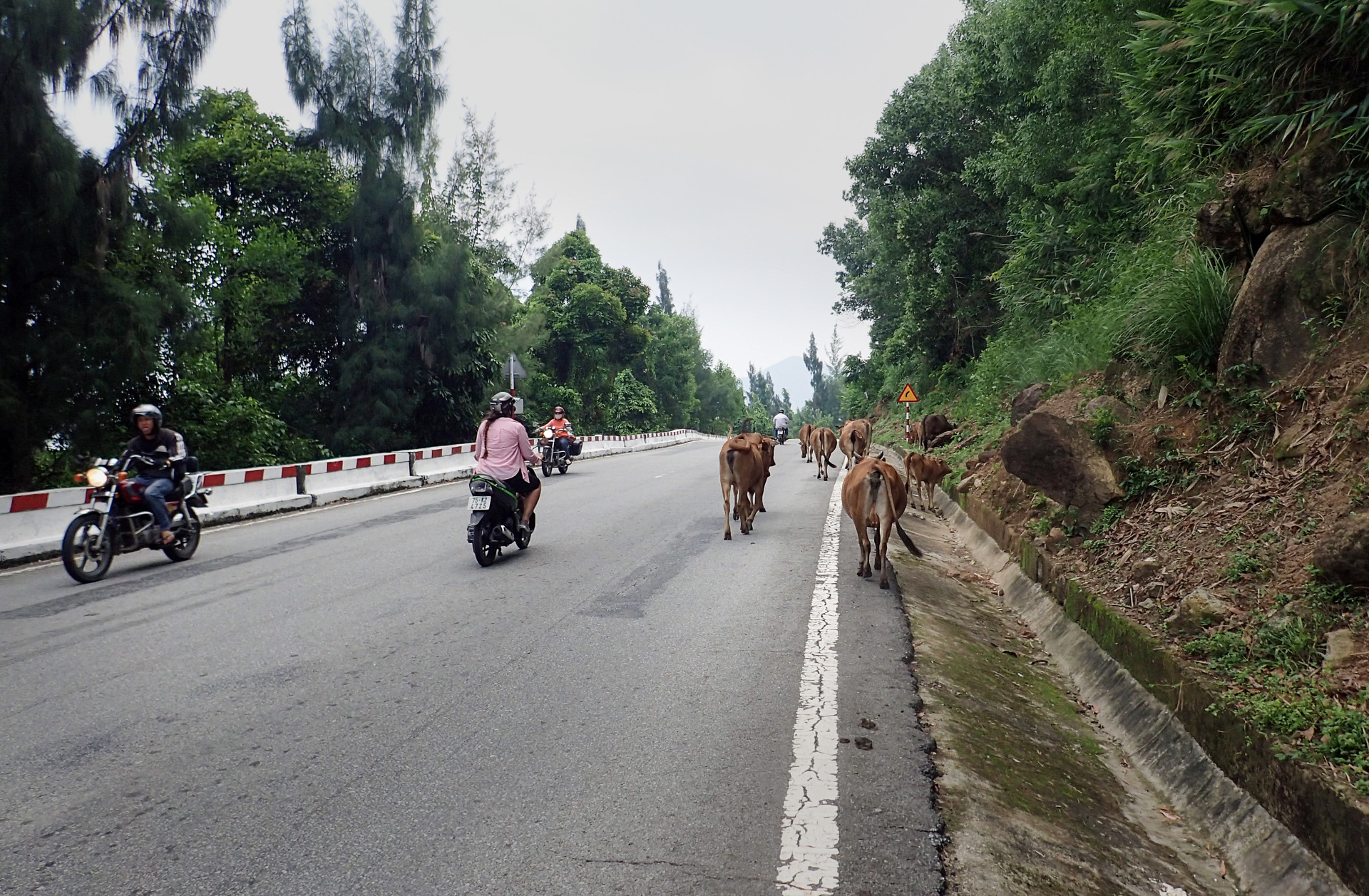 The chaotic road ways – you never know what to expect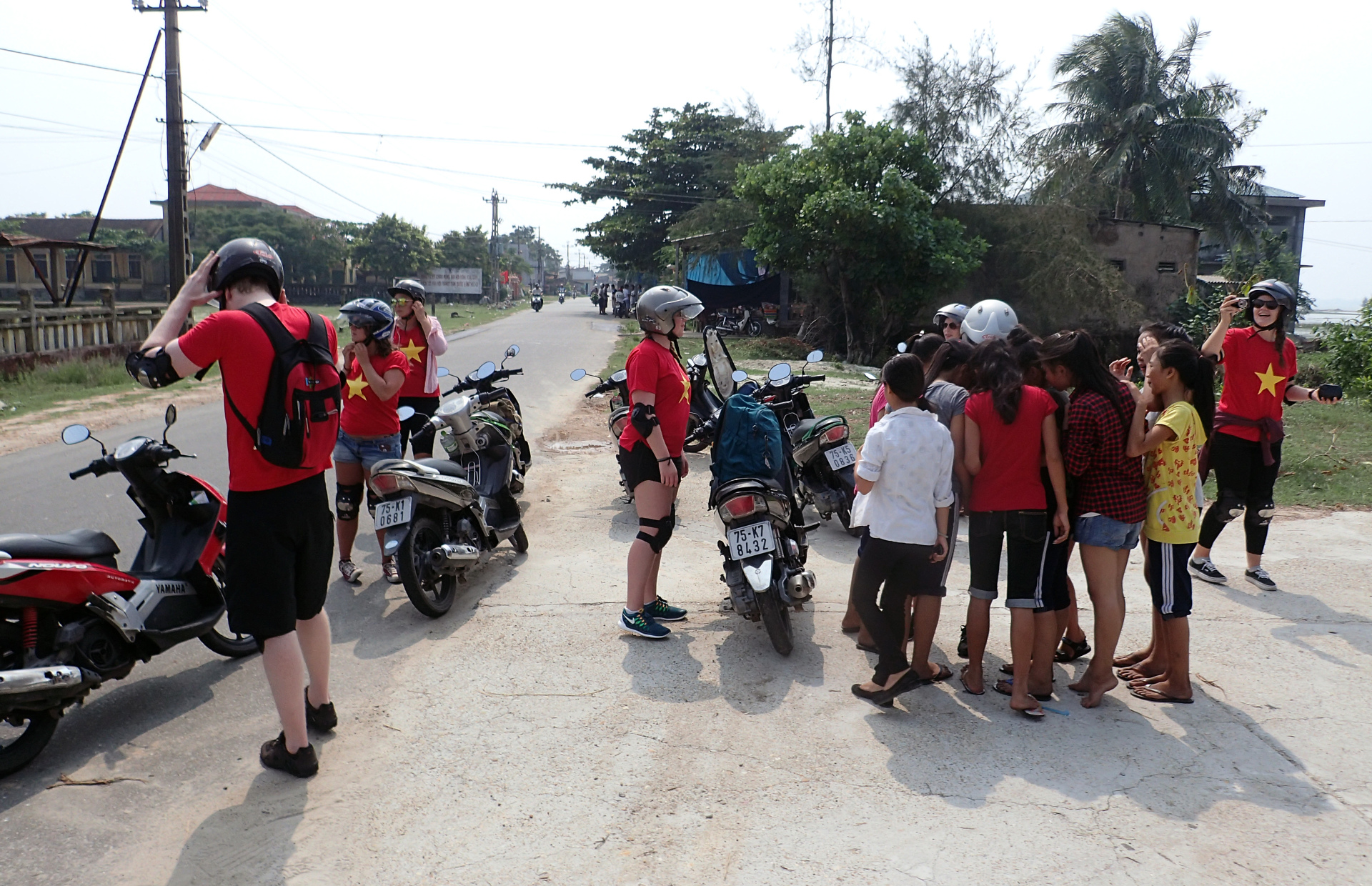 School kids excited to see us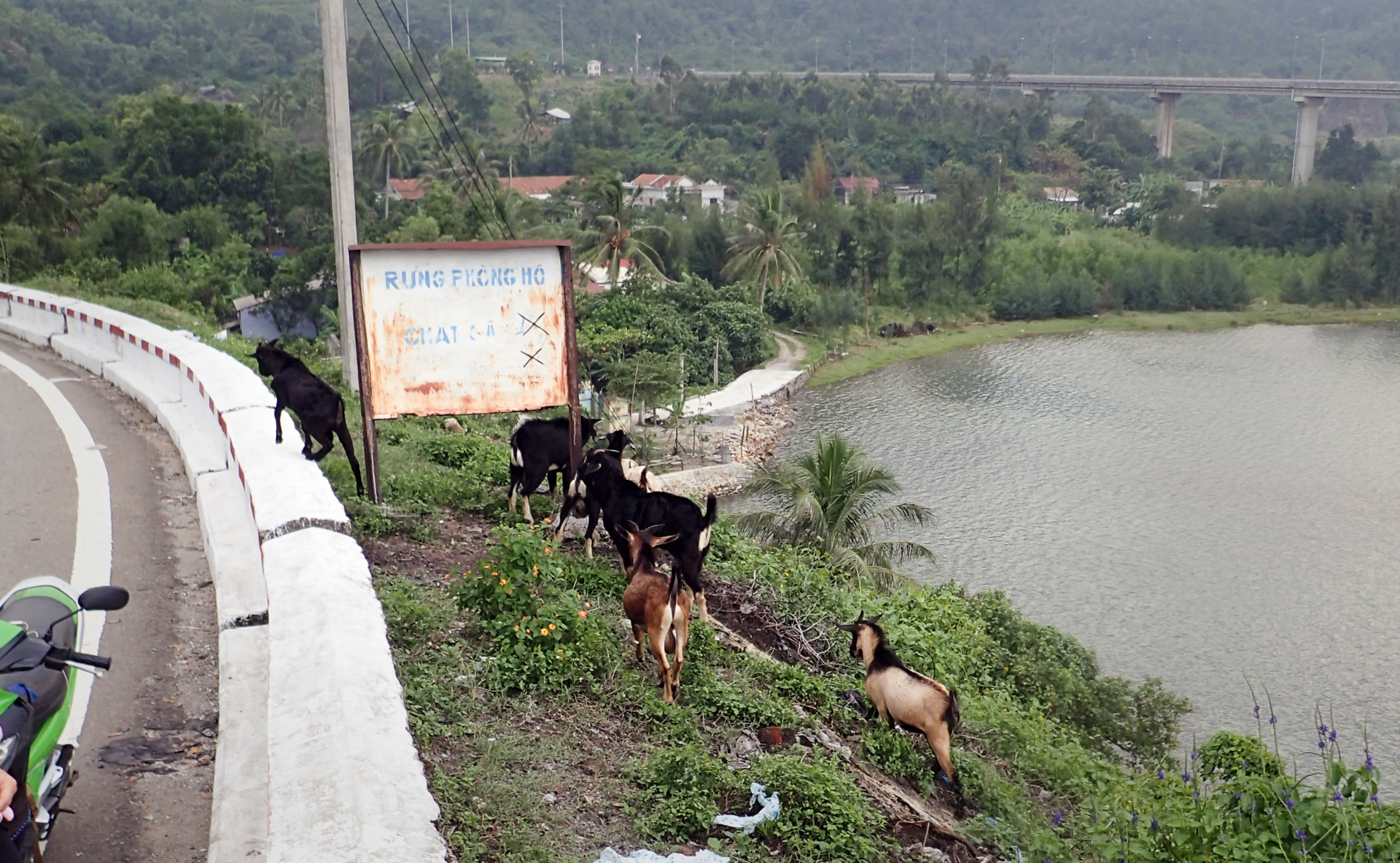 Goats along the road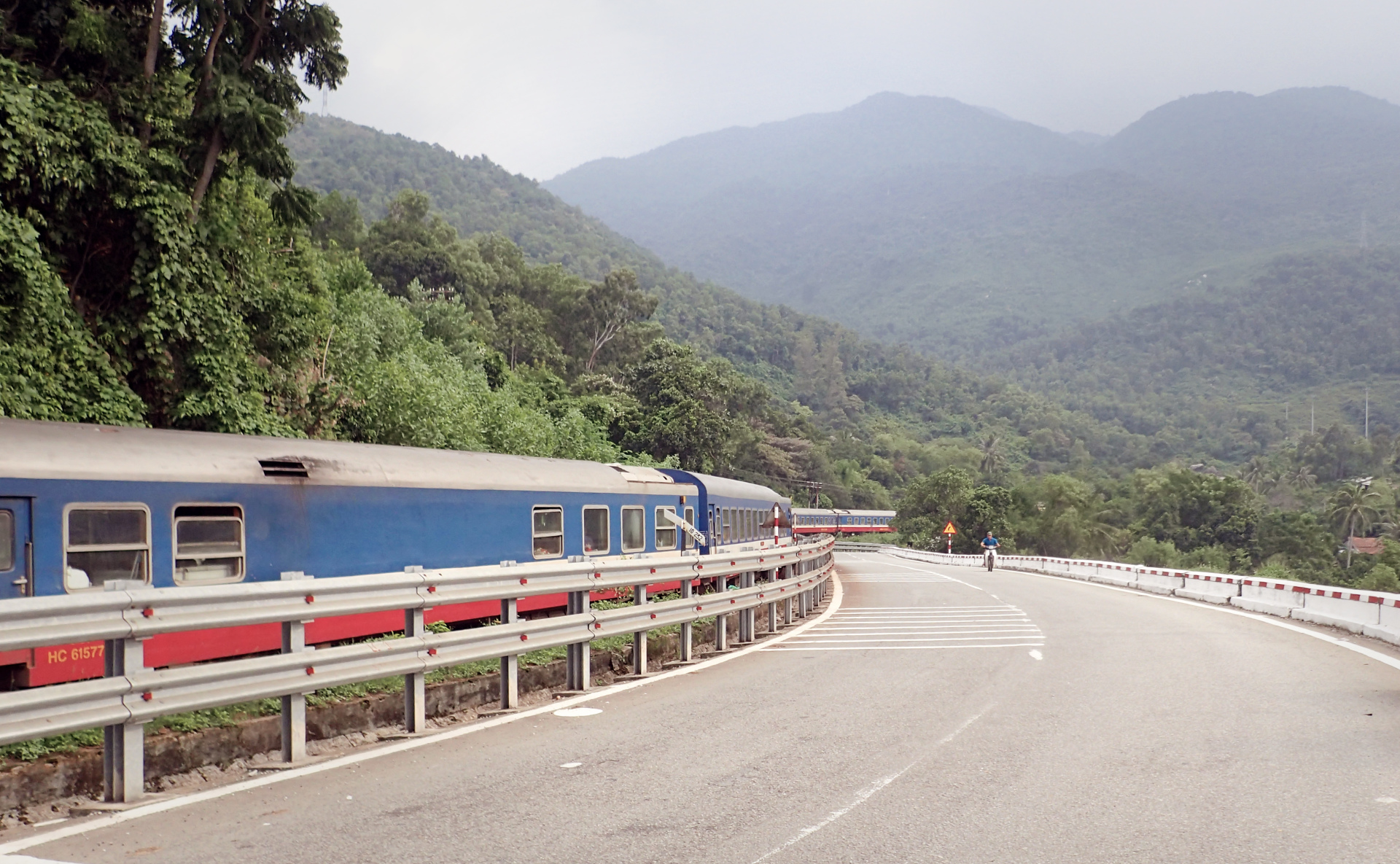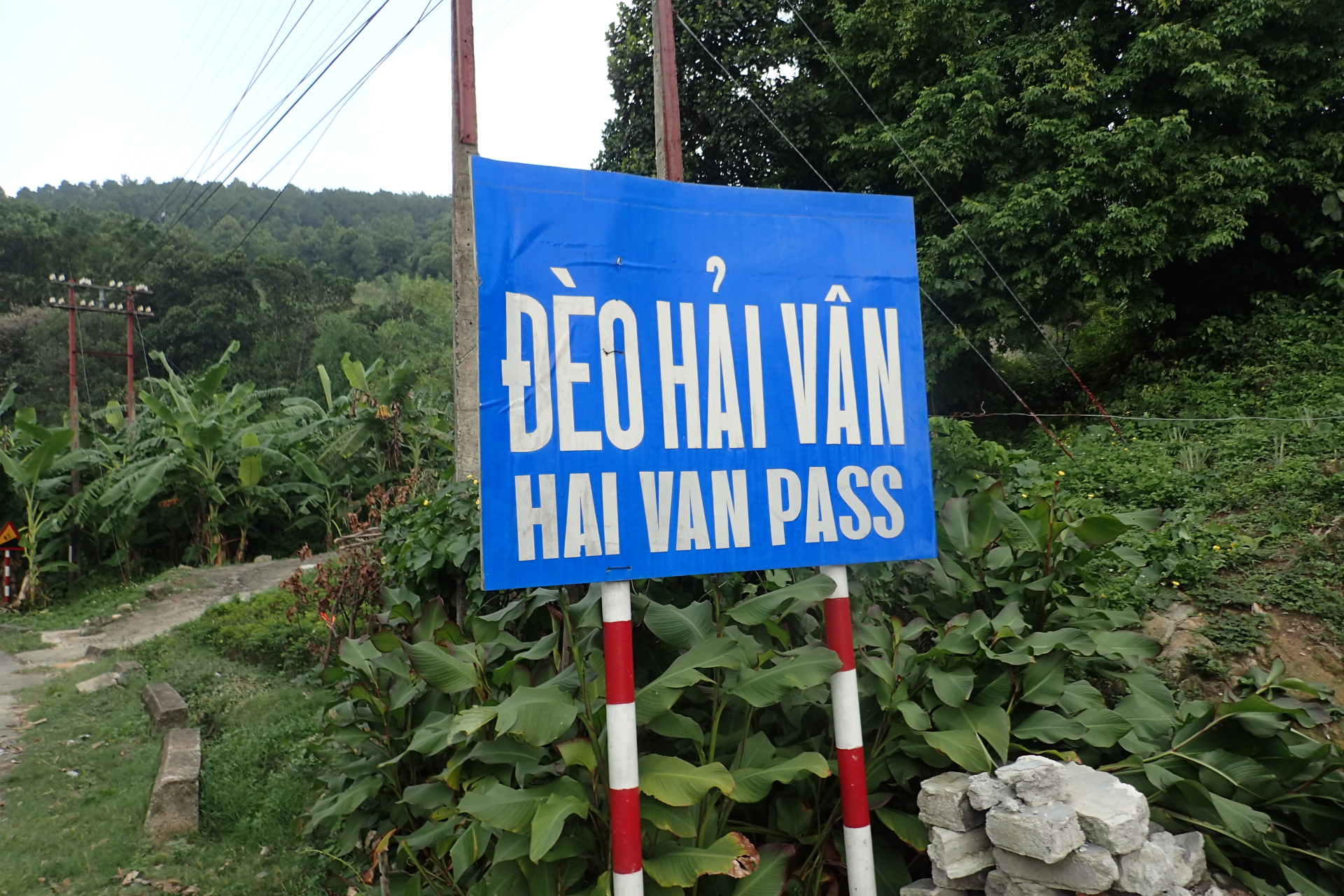 The Hai Van Pass: Located in between Hue and Danang, the Hai Van pass is an amazing climb on a bike! This was my favorite part of the trip!
 Cruising up the mountain on a tiny scooter with the fresh mountain air blowing in my face, animals crossing the road at random moments along with road signs I couldn't read made it one of the coolest things I've done in all my life!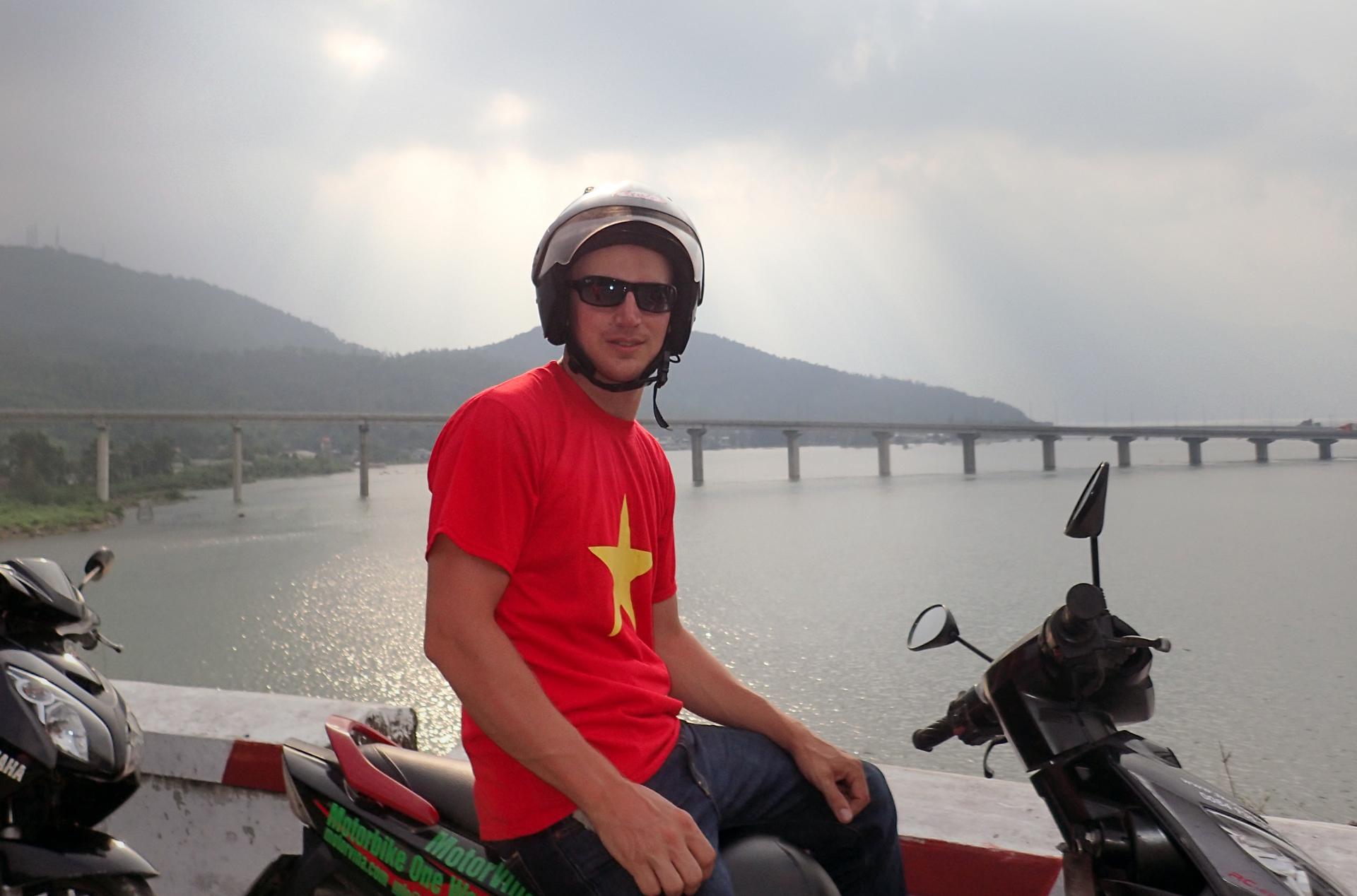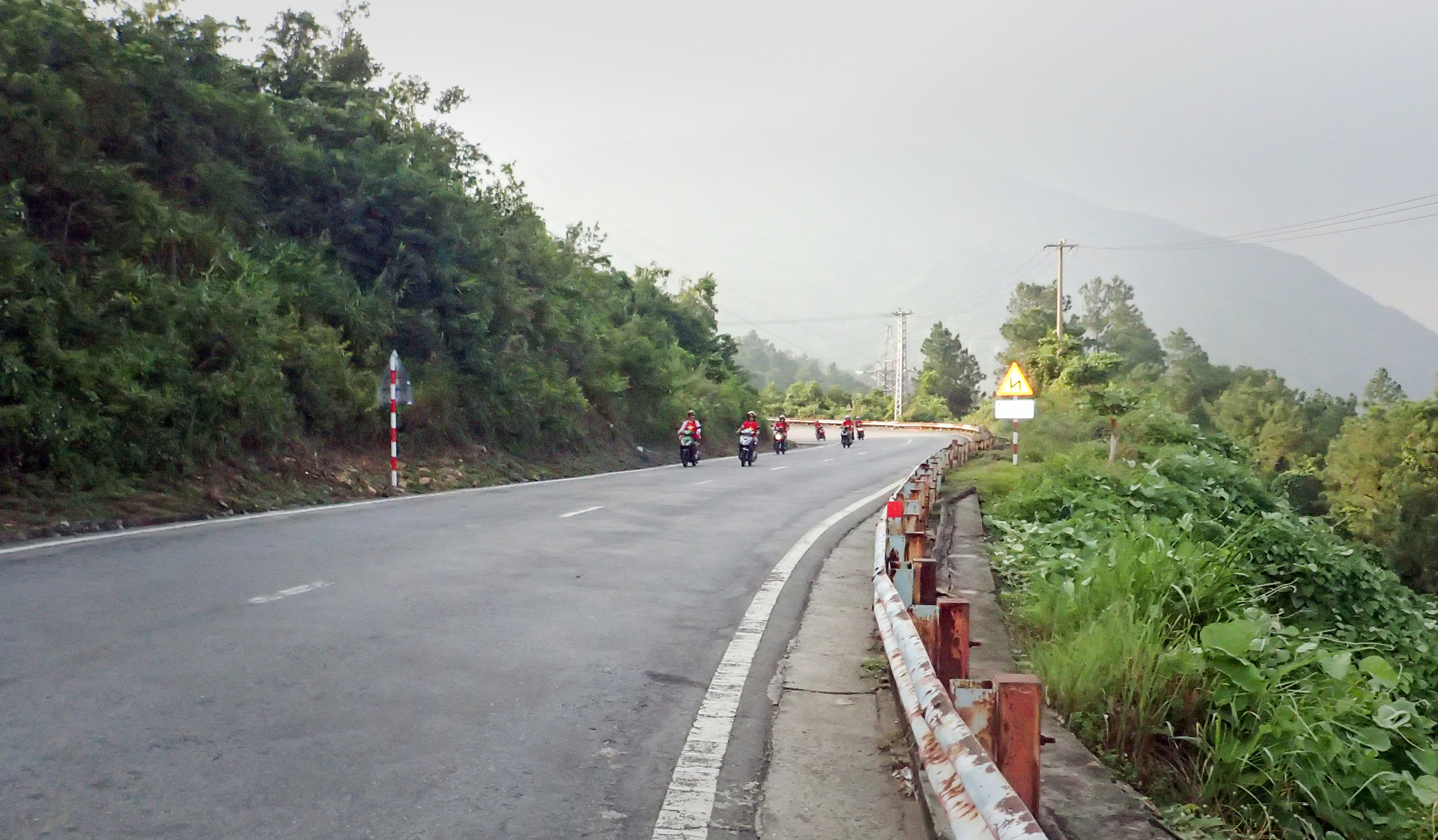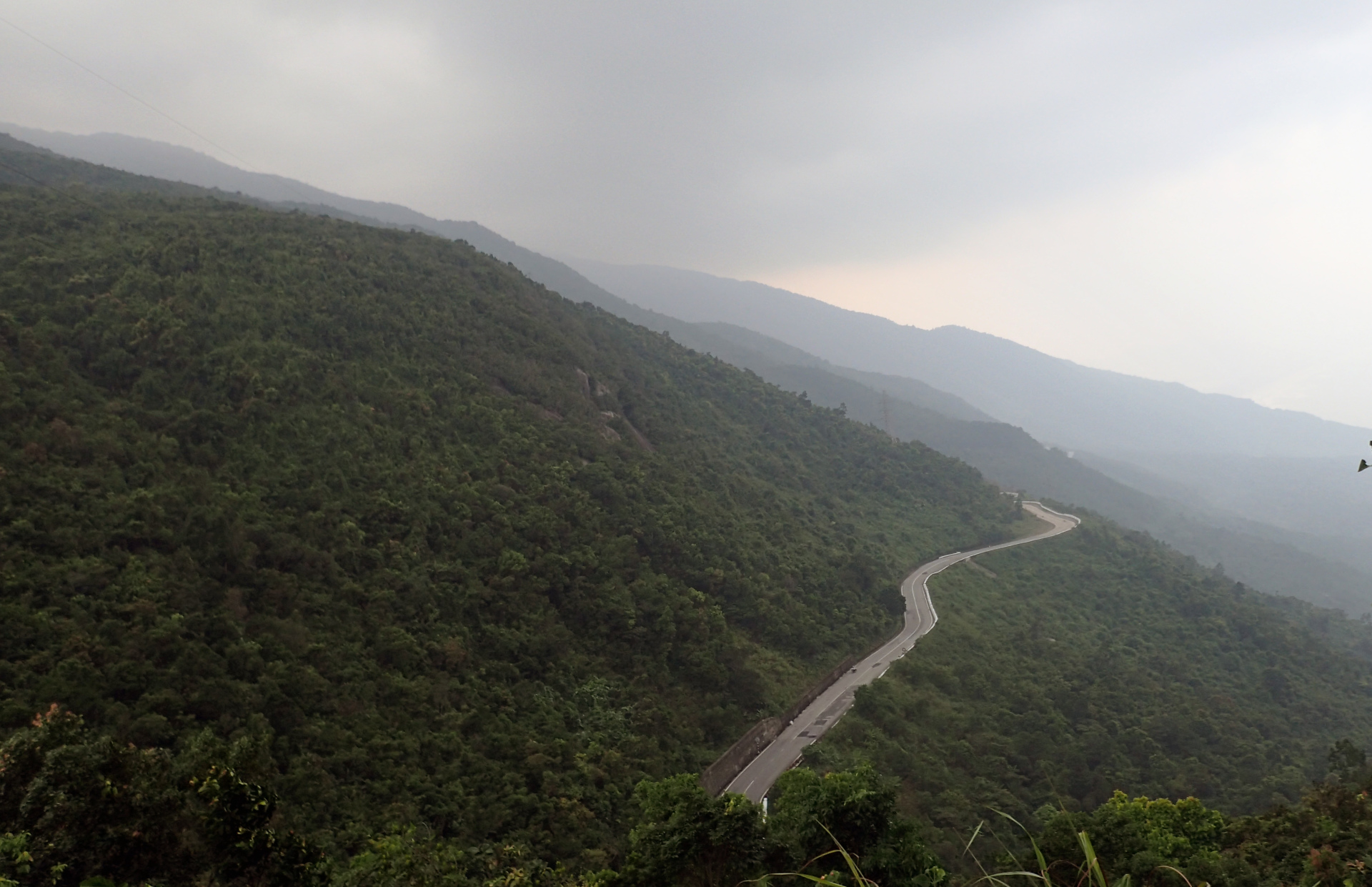 The winding road to the pass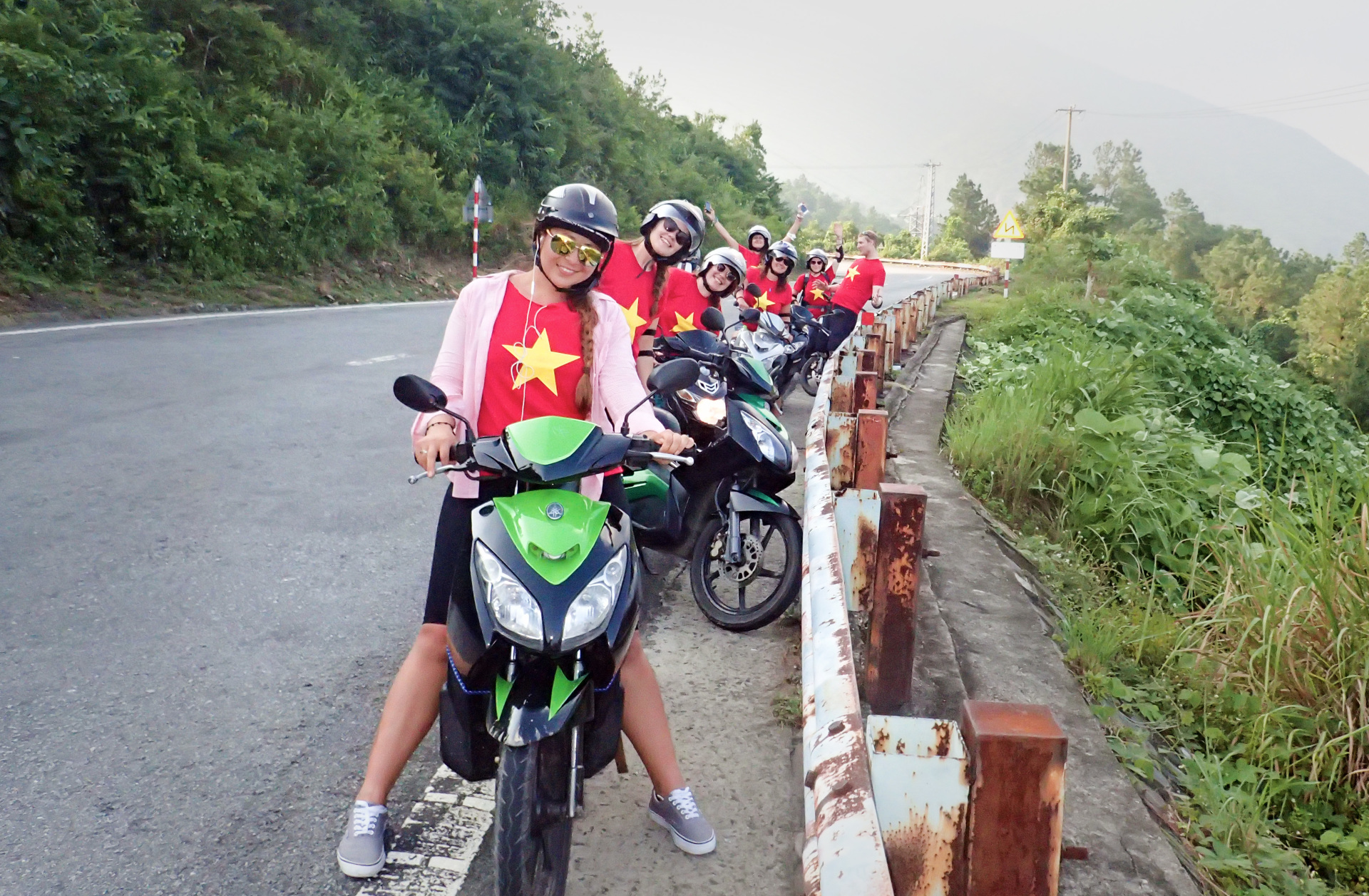 The Crew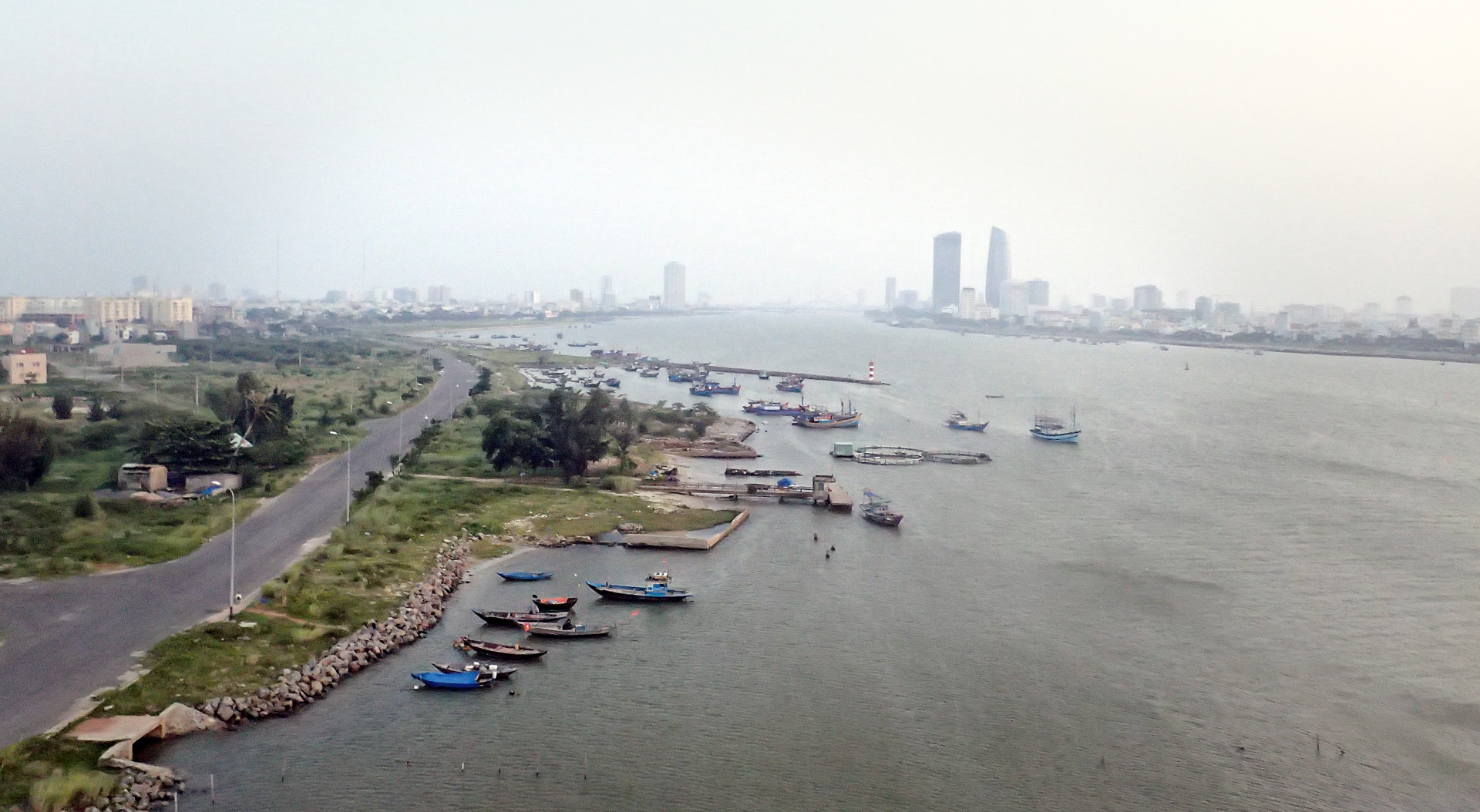 Beautiful rivers along the journey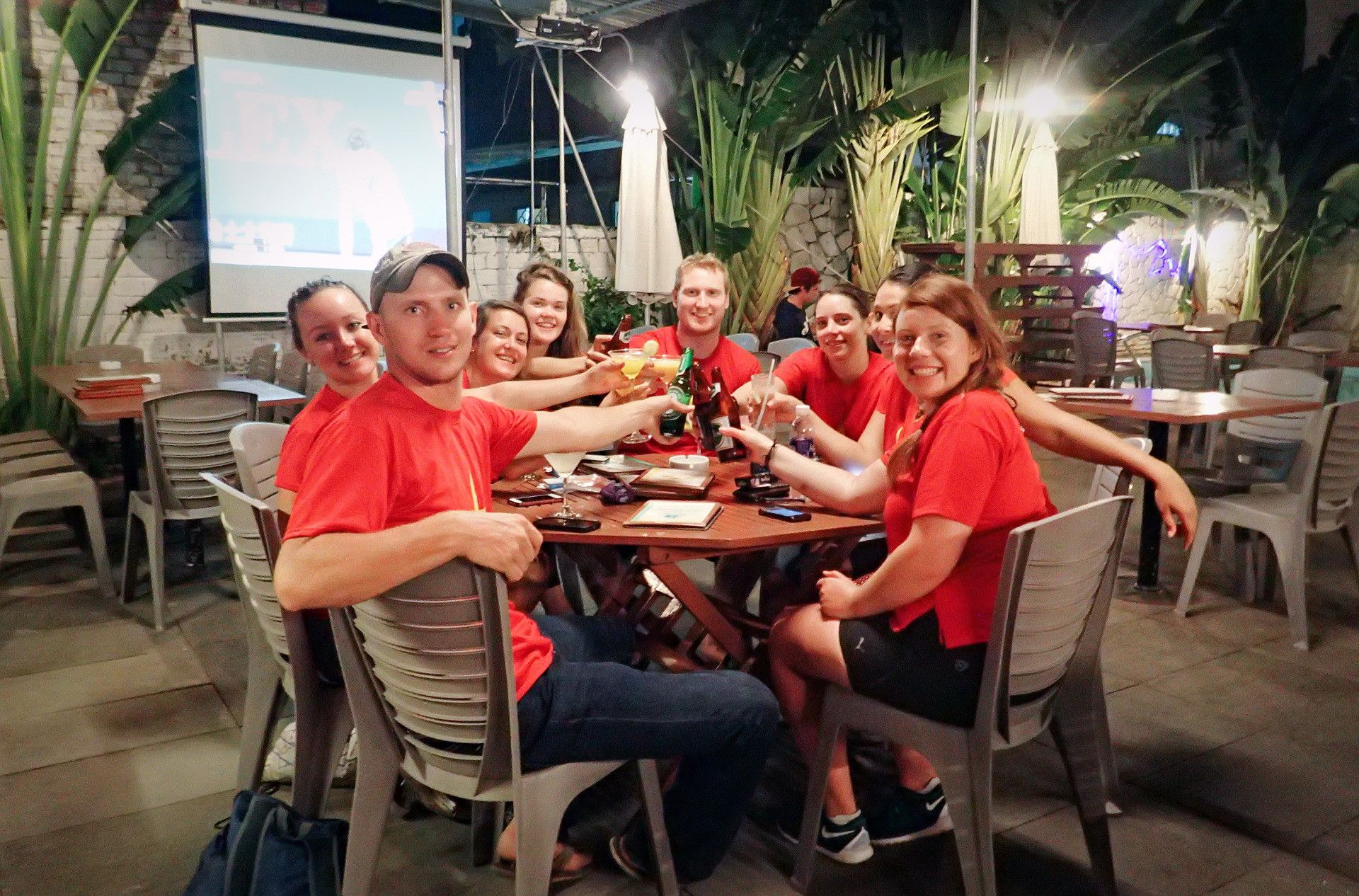 Celebrating completion
Everyone in our group absolutely loved this tour! If your looking for adventure while in Vietnam, then this is it!
Have you cruised the Top Gear? If so I'd love to hear your story! Post in the comments section below.
© 2017 All Rights Reserved.