Phong Nha-Ke Bang National Park
Phong Nha-Ke Bang National Park is home to vast caves systems, untouched jungle, and the amazing karst mountains. The park is loaded with opportunities for hiking, paddling, biking or simply relax and enjoy one of Asia's most spectacular regions. 

The national park is famously home to Hang Son Doong, which just recently discovered in the early 90s is the largest known cave system in the world. The Vietnamese government has so far only approved very restricted access to the cave system, and exploring it requires a (government approved) guide to lead the tours.

As of most recently, the cave system has become one of the hottest tickets on the planet due to the limited amount of tours to the cave. The price of admission can be upward of $3000 per person, so for the budget traveler this may not be an option.. But no worries, as there are a ton of other caves in the park that will perk your interests.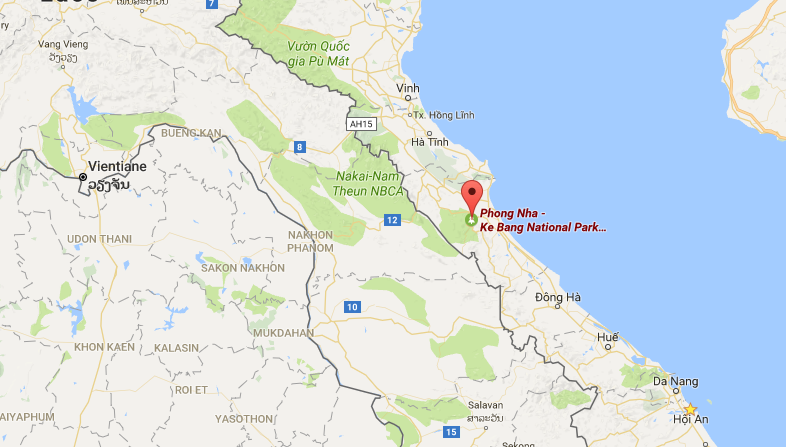 ​Get in: There are starting to be more and more bus companies that service the park. I would suggest checking with the local buses in your area, they should be able to get you a ticket, or point you to a place that can. 

Hostel: The Easy Tiger
I stayed at the Easy Tiger hostel, overall it was nice, had hot showers and the staff was friendly and informative.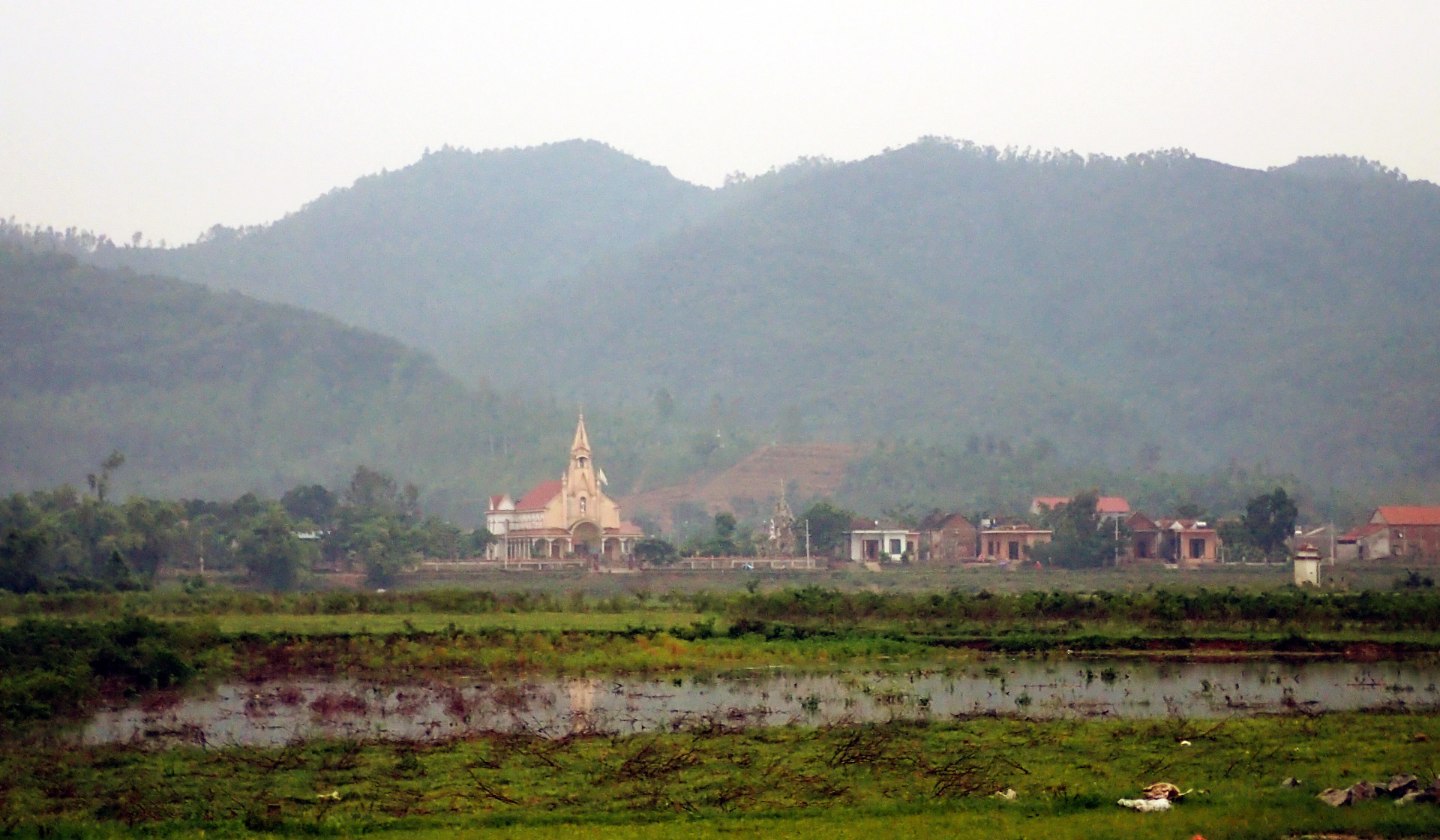 The small town of Phong Nha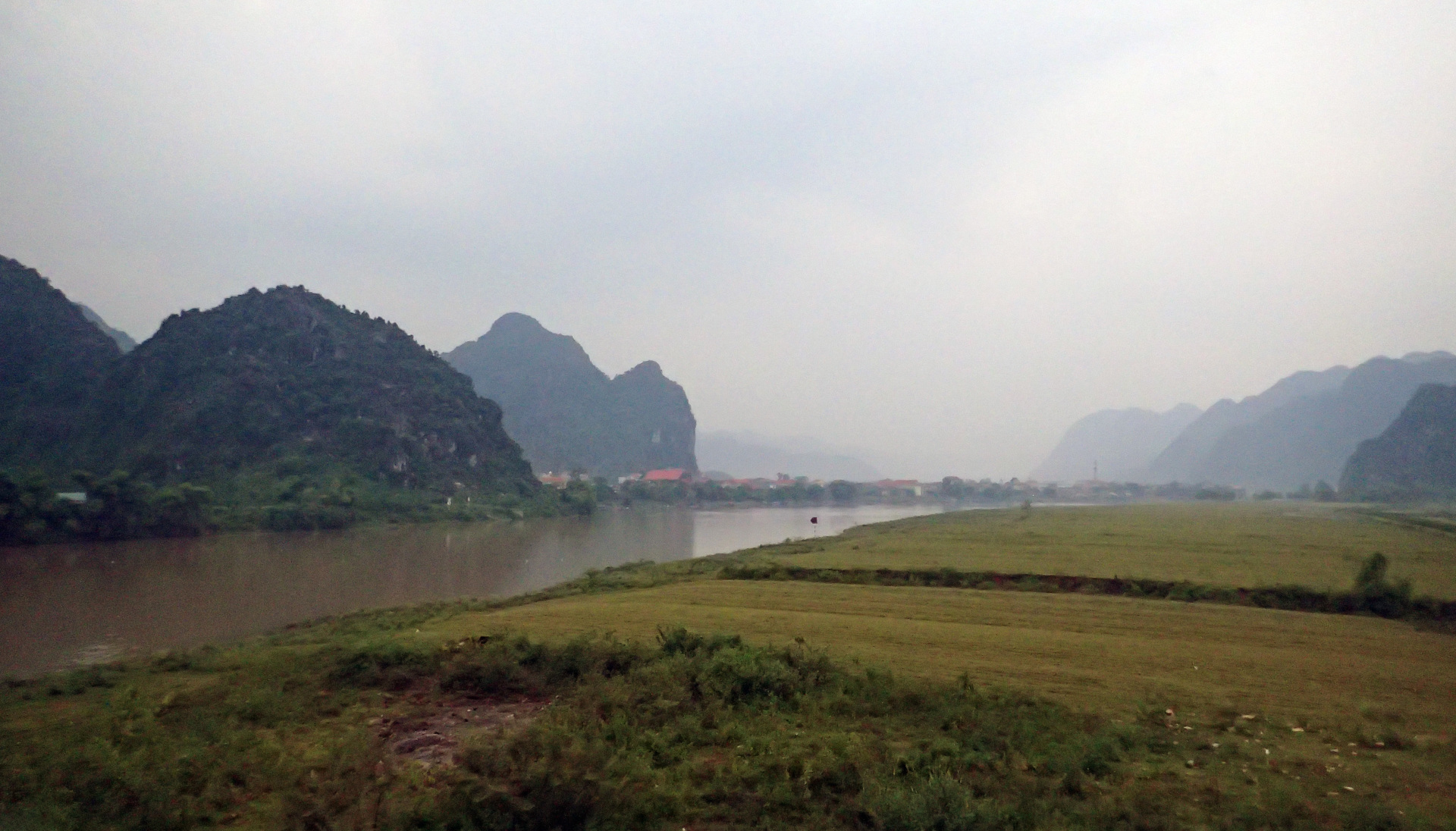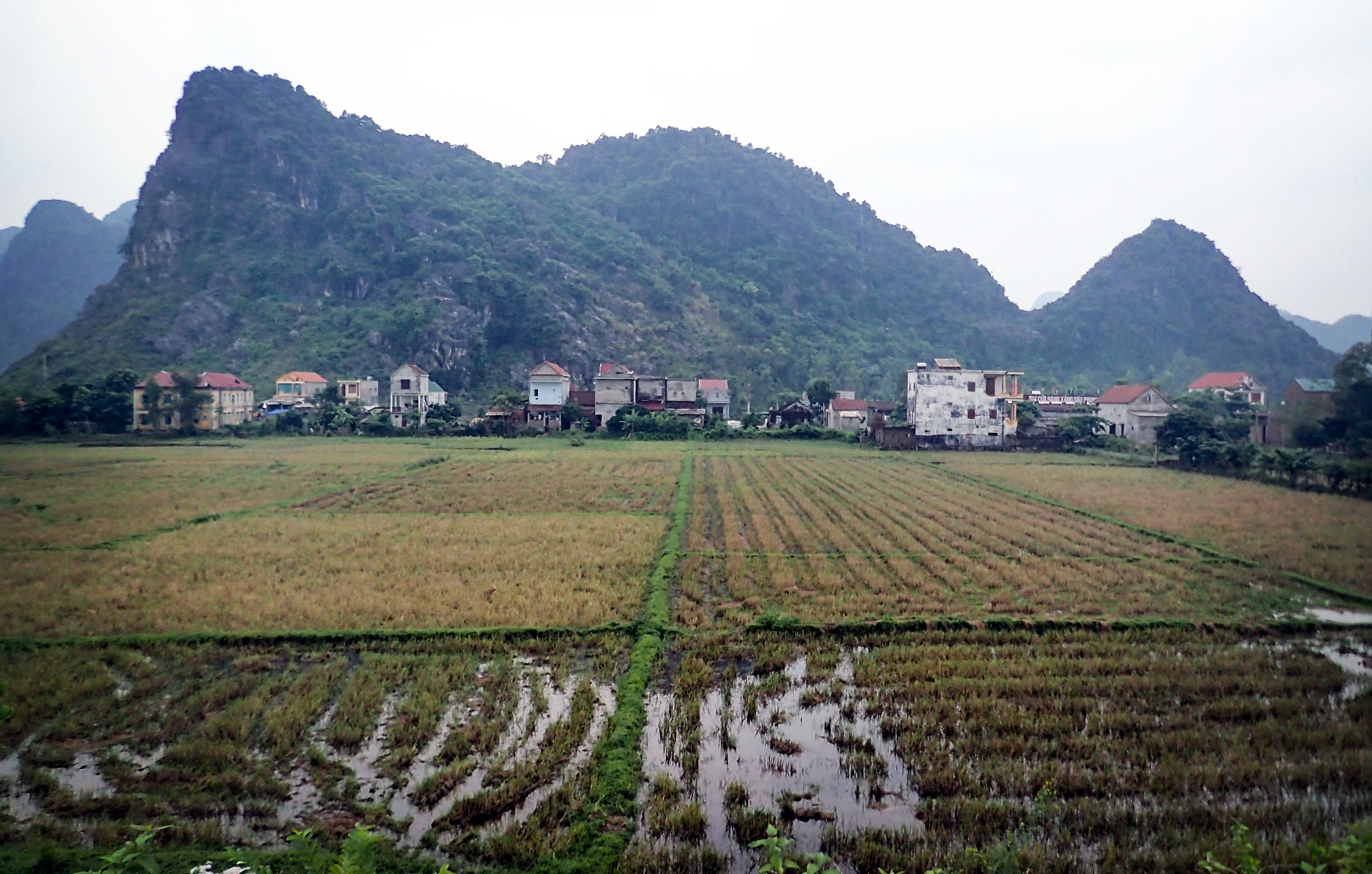 Explore the park and countryside by scooter: You can rent scooters and see the park at your own pace, I did it this way and had an amazing adventure.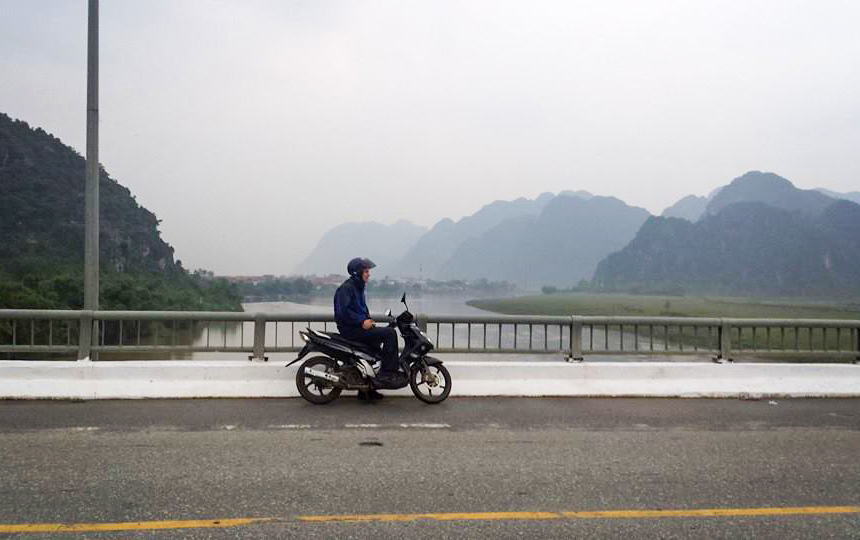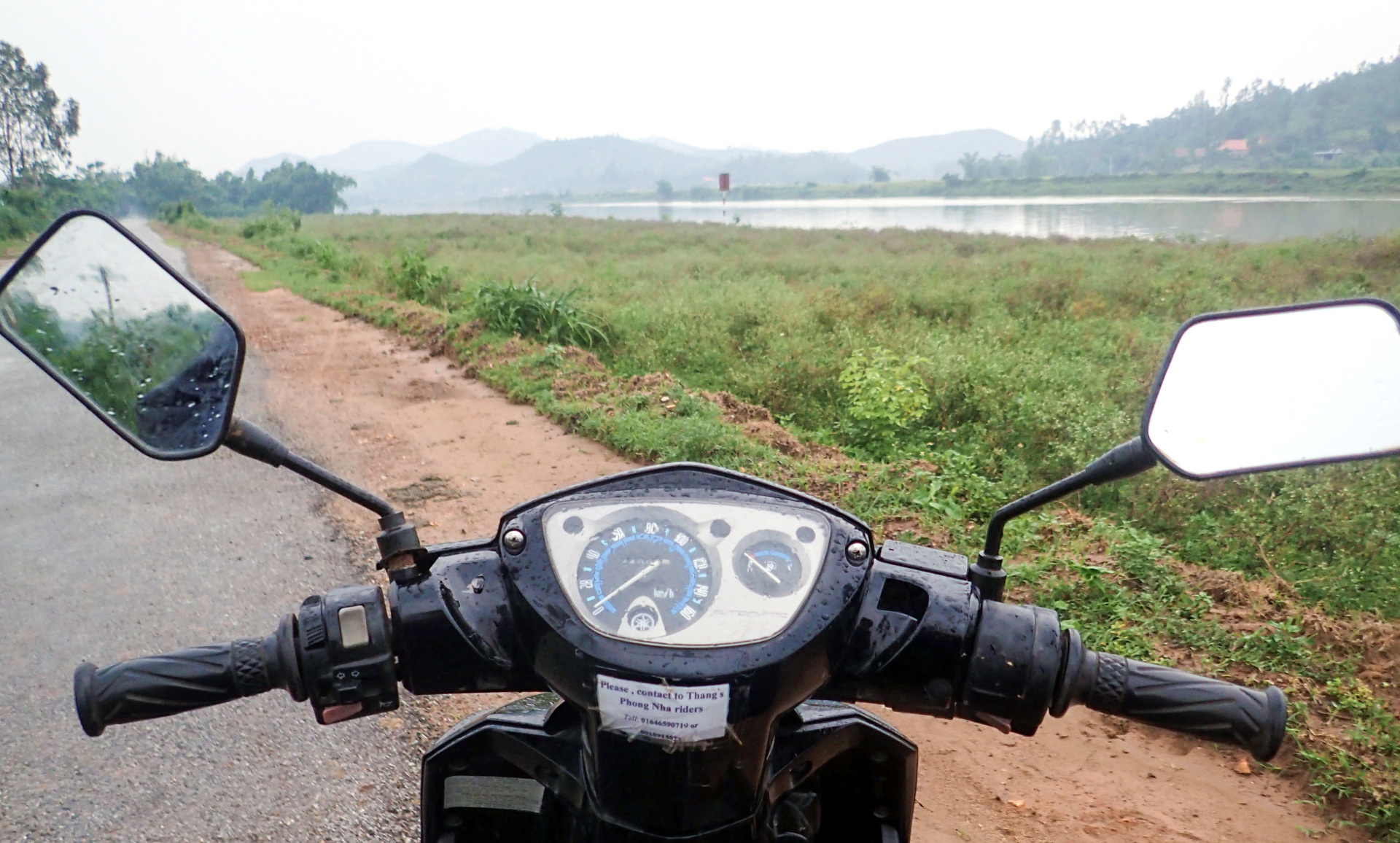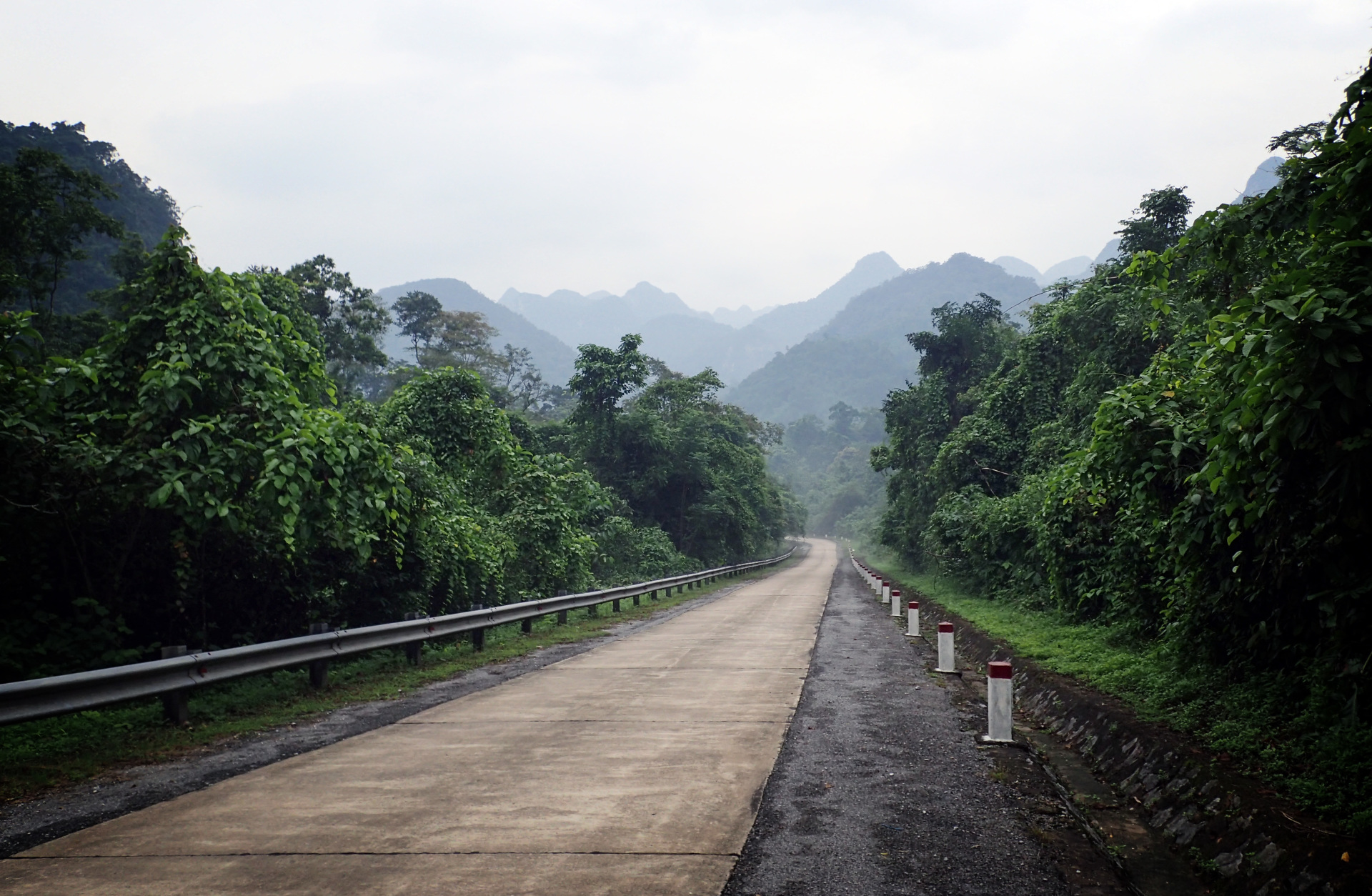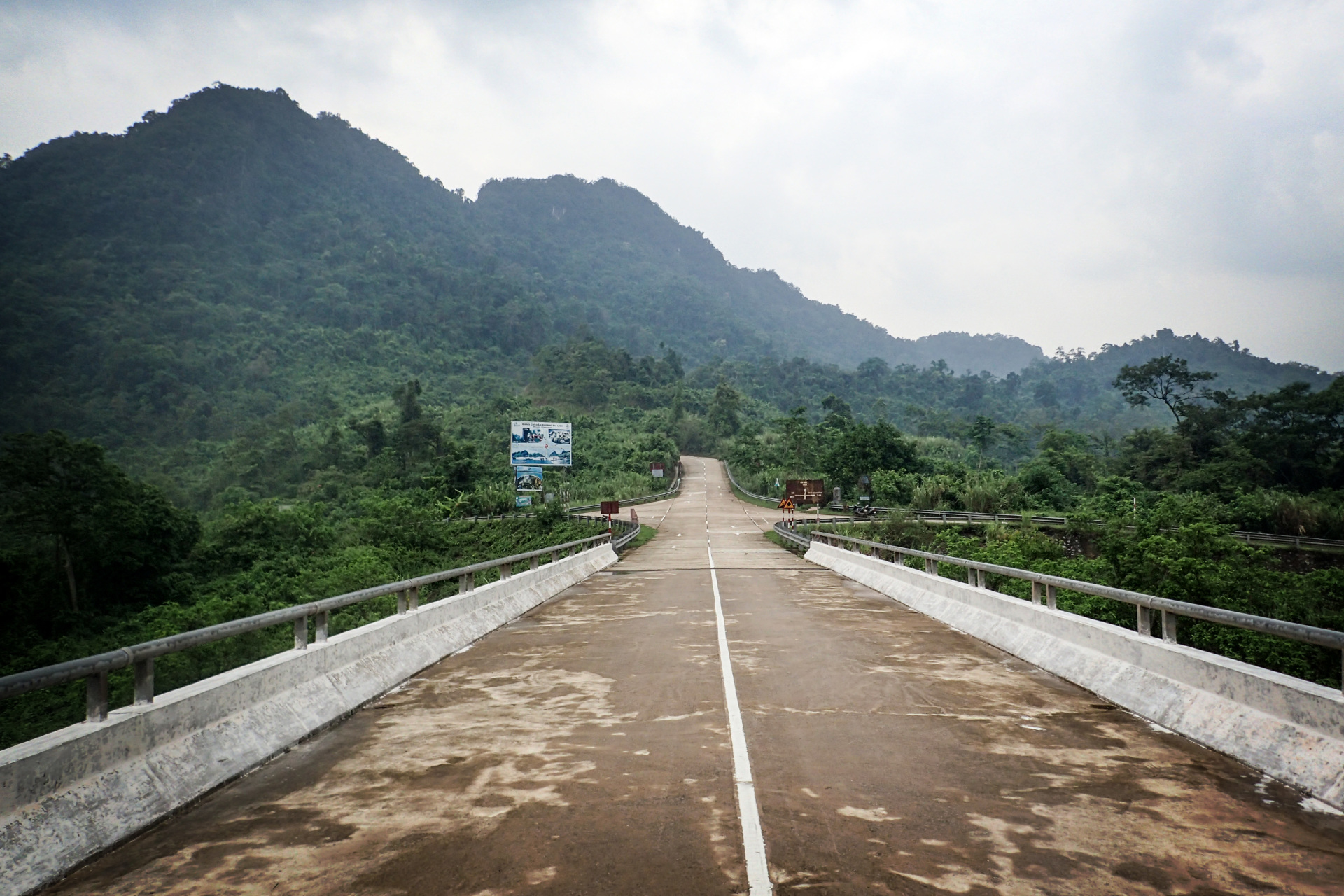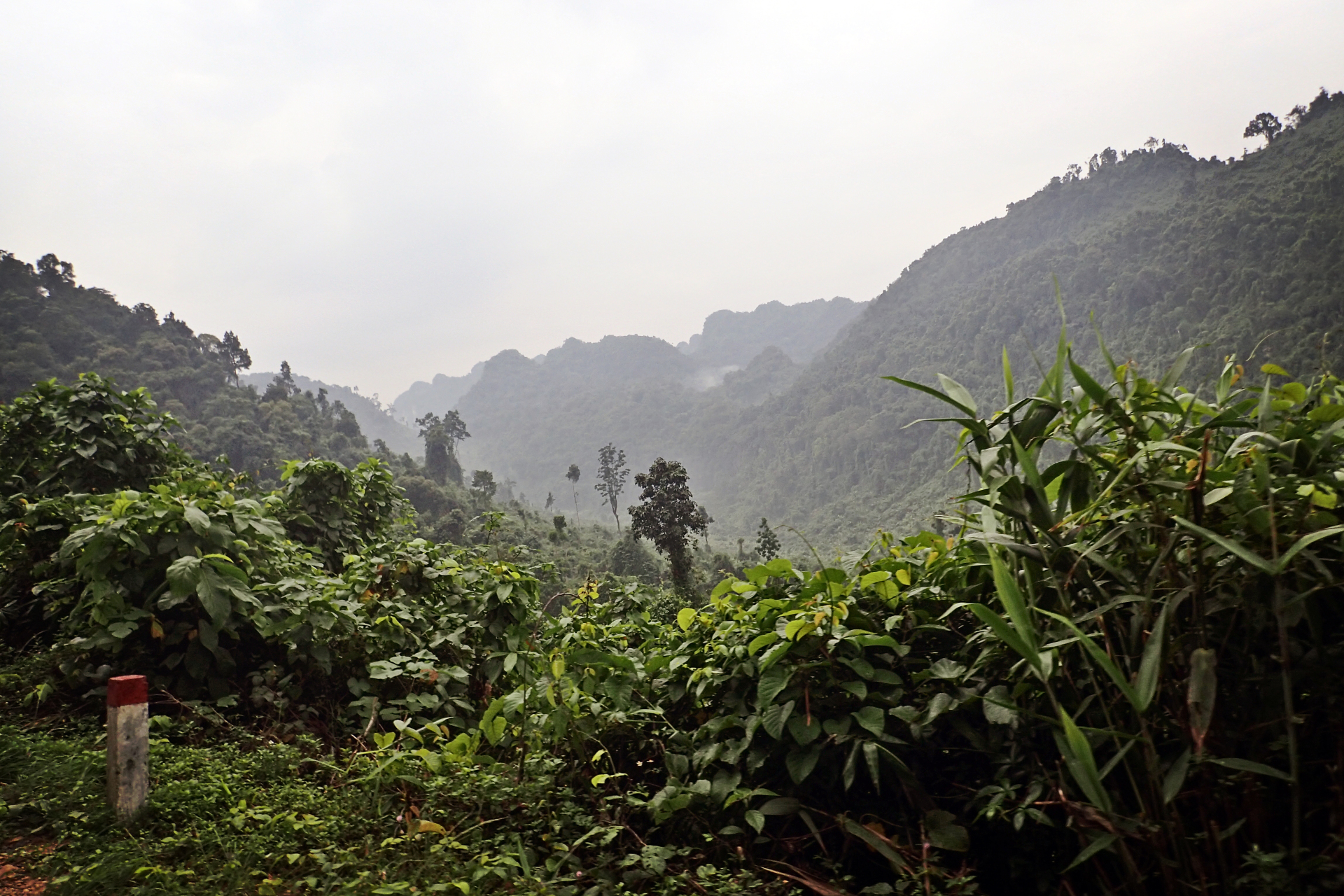 Dense jungle in the park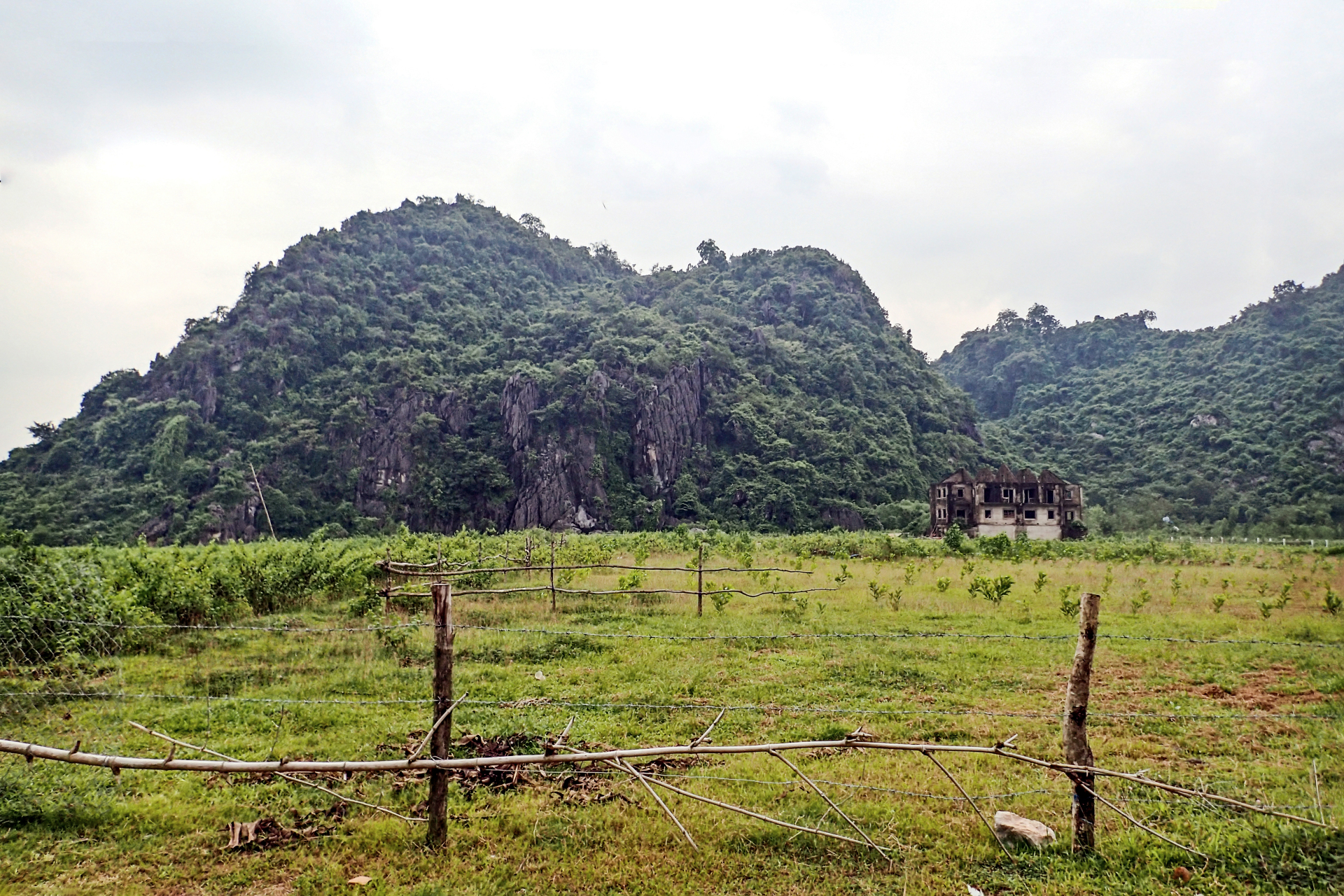 The beautiful landscape inside the park was breathtaking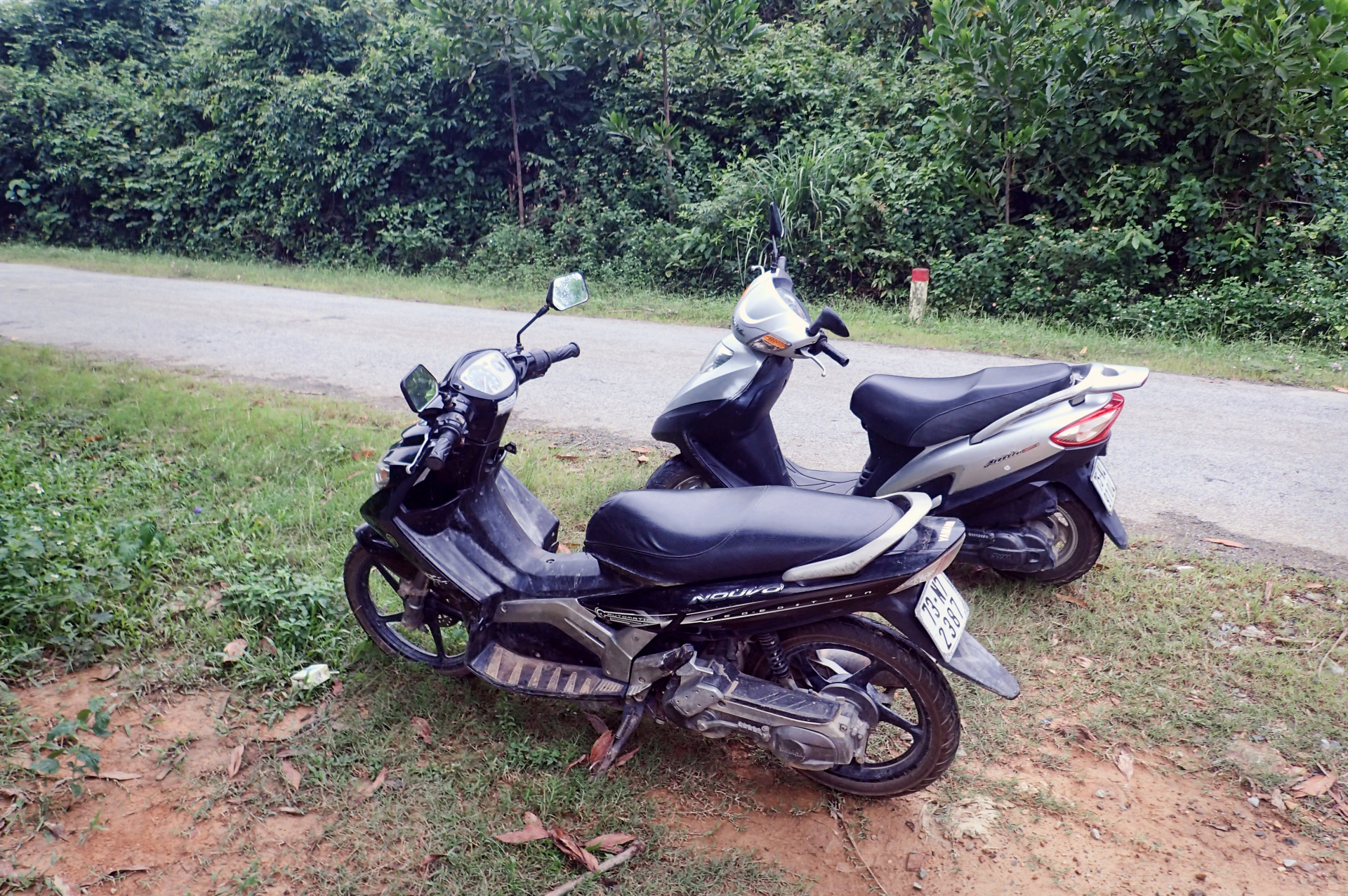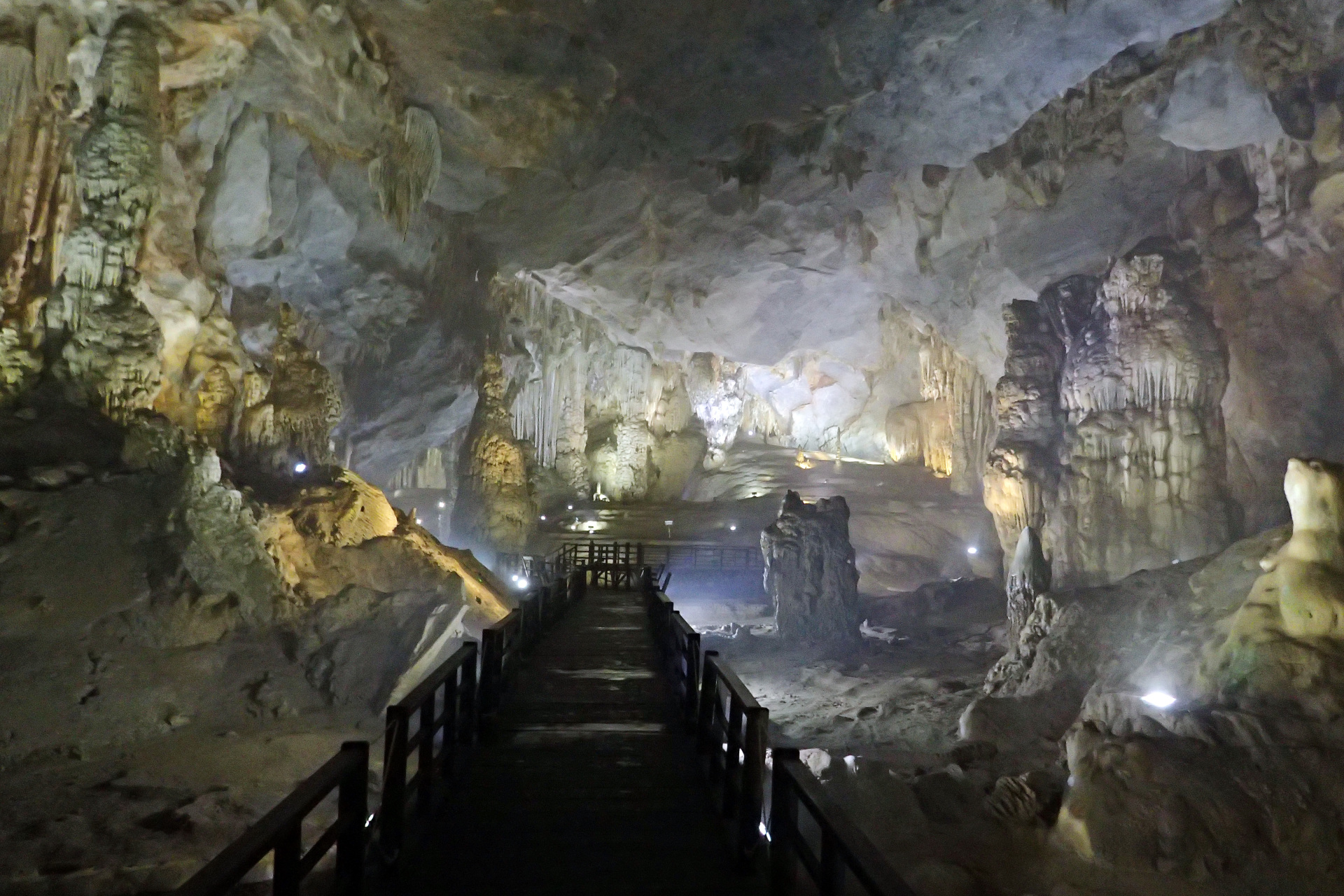 Paradise caves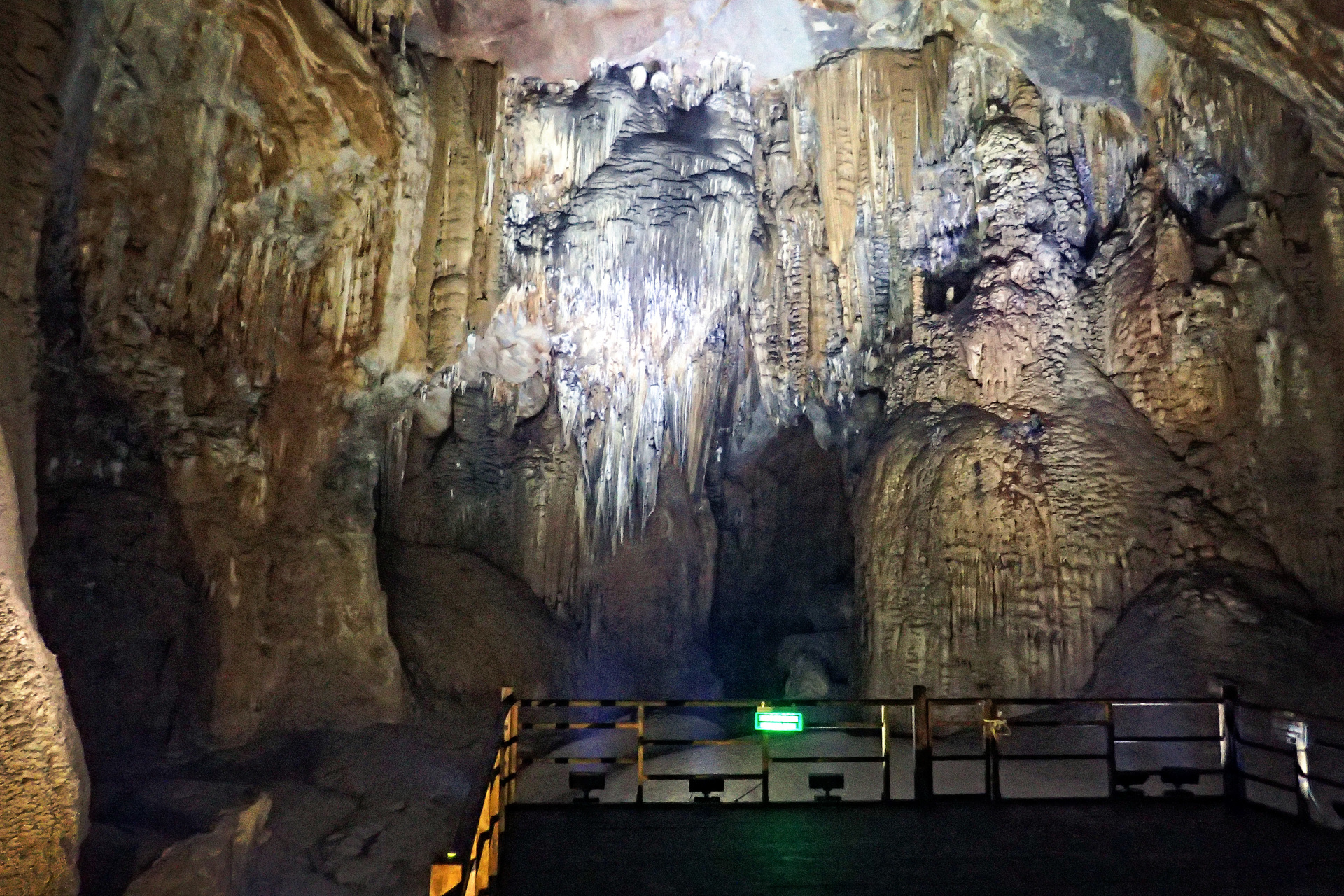 Have you been to the park? If so I'd love to hear your story! Post in the comments section below.
© 2017 All Rights Reserved.