Canyoning in Da Lat, Vietnam
Canyoning is the ultimate sport and not for the faint of heart. It will undoubtedly be one of the most memorable and exciting experiences of your life.
I discovered canyoning for the first time in Da Lat, Vietnam. It was the thrill of a lifetime and one that I'll never forget!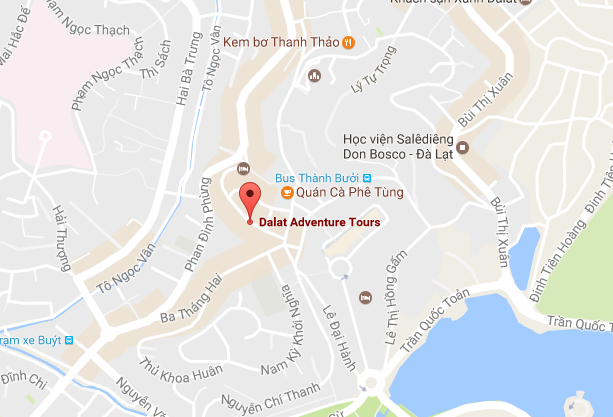 Difficulty: Moderate
Tour Length: half day
Season: all
Company: dalat passion
Cost: $30 
 ​Get In: Da Lat is around a 7 hour bus ride from Ho Chi Minh City and around 4 hours from Nha Trang. You can book a bus ticket to here from most tour shops in either of these cities. No trains run through Da Lat that I know of.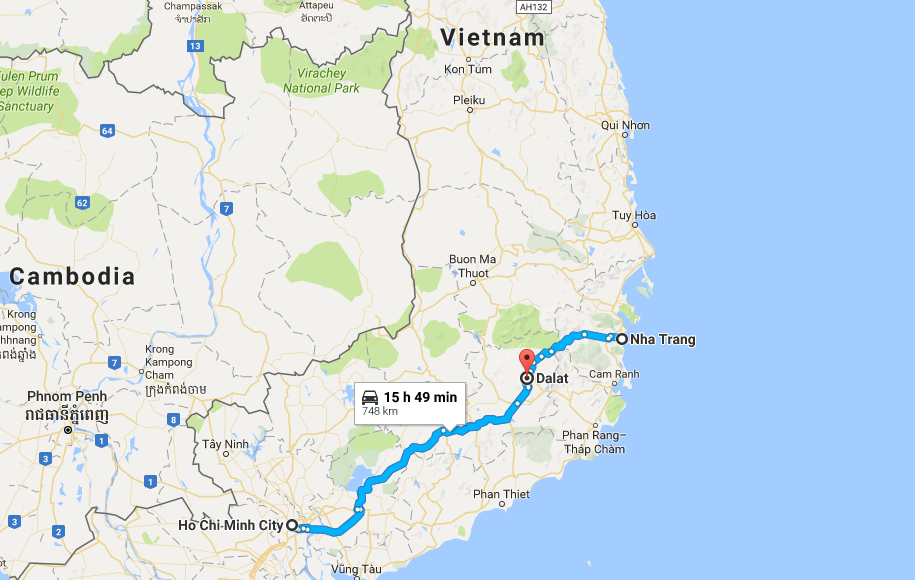 Favorite Hostel: Mr. Peace Backpackers House.
Mr. Peace is an amazing host! If you're looking for a place to stay while in Da Lat, I would recommend this place above everywhere else!
Tour Company: Mr. Peace hooked me up with Da Lat Passion Tours. Our guide was great and lots of fun, he taught us everything we needed to know before starting so we wouldn't get into trouble.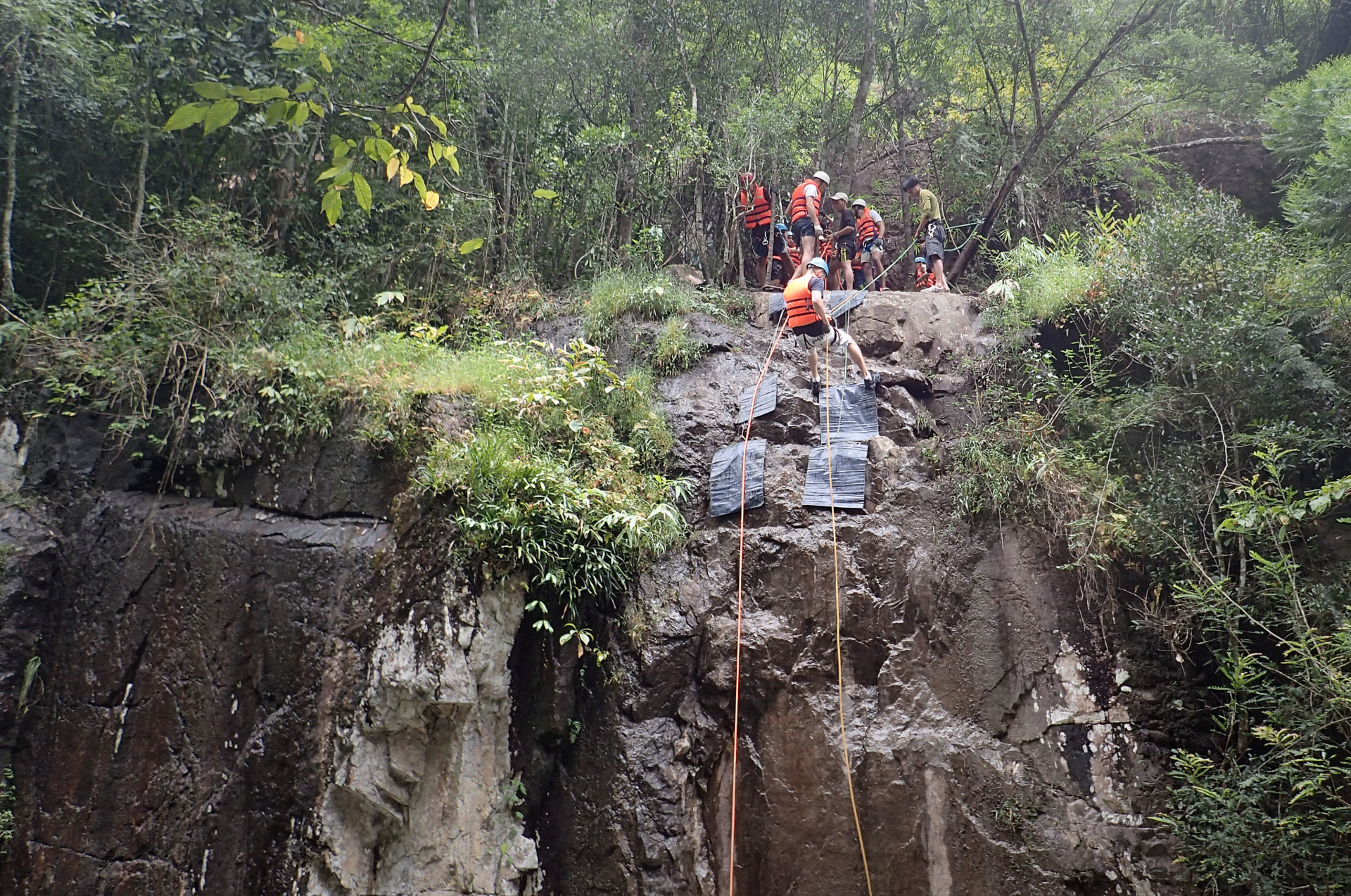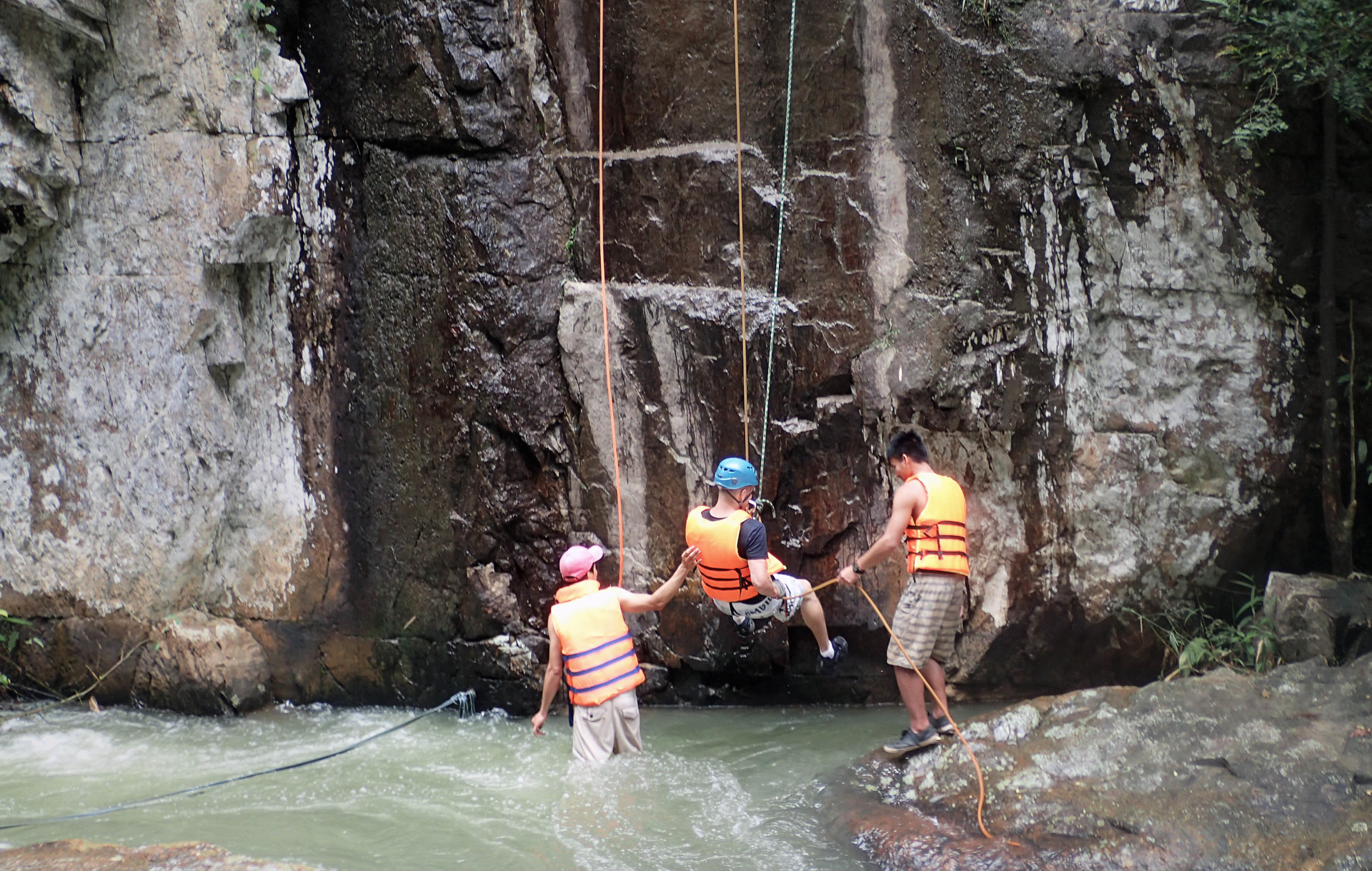 Repelling down a cliff on the tour
My favorite part of the tour was repelling down the waterfall, the noise and rush I got from it was unforgettable.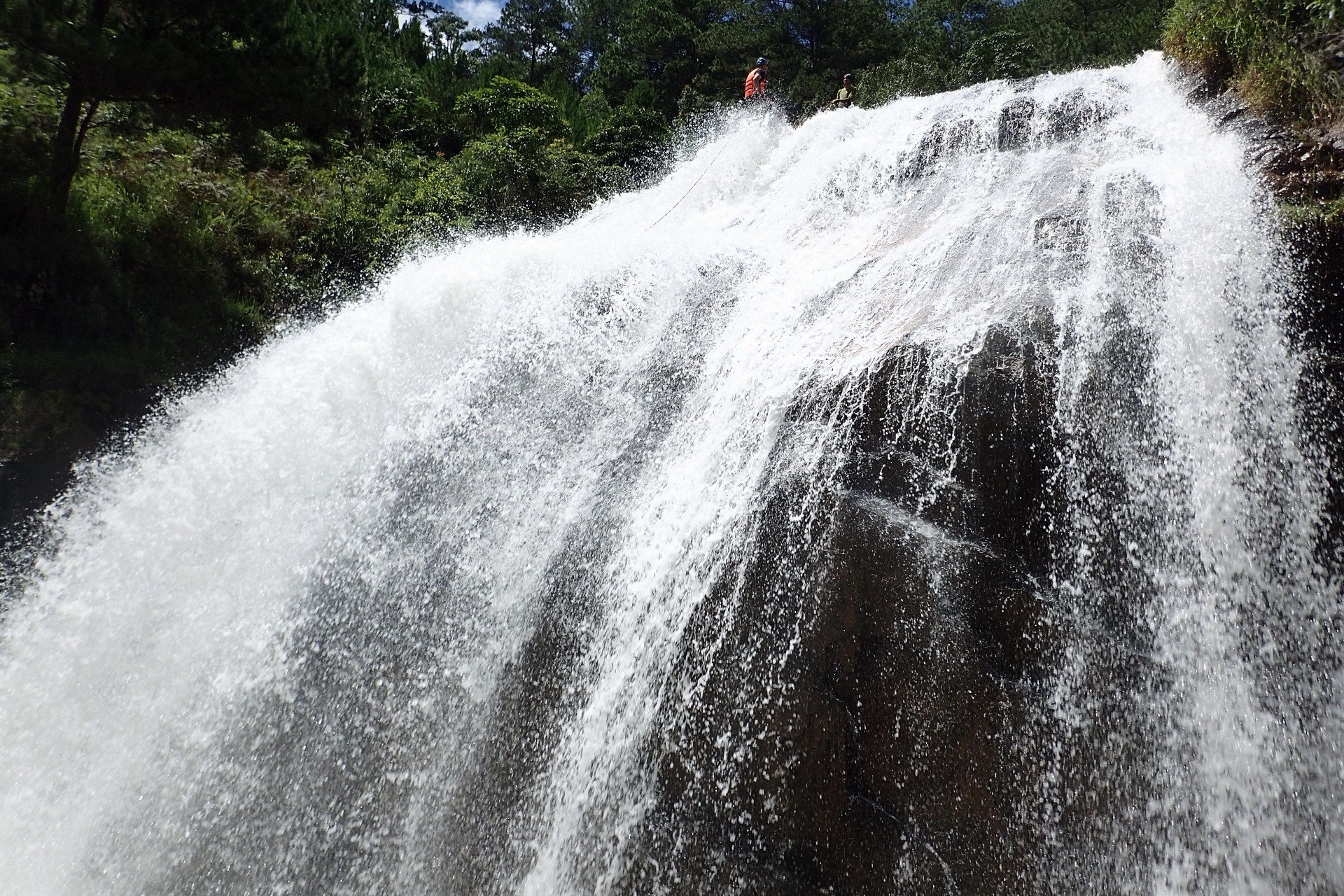 The start of the falls, it gets a bit slippery from here!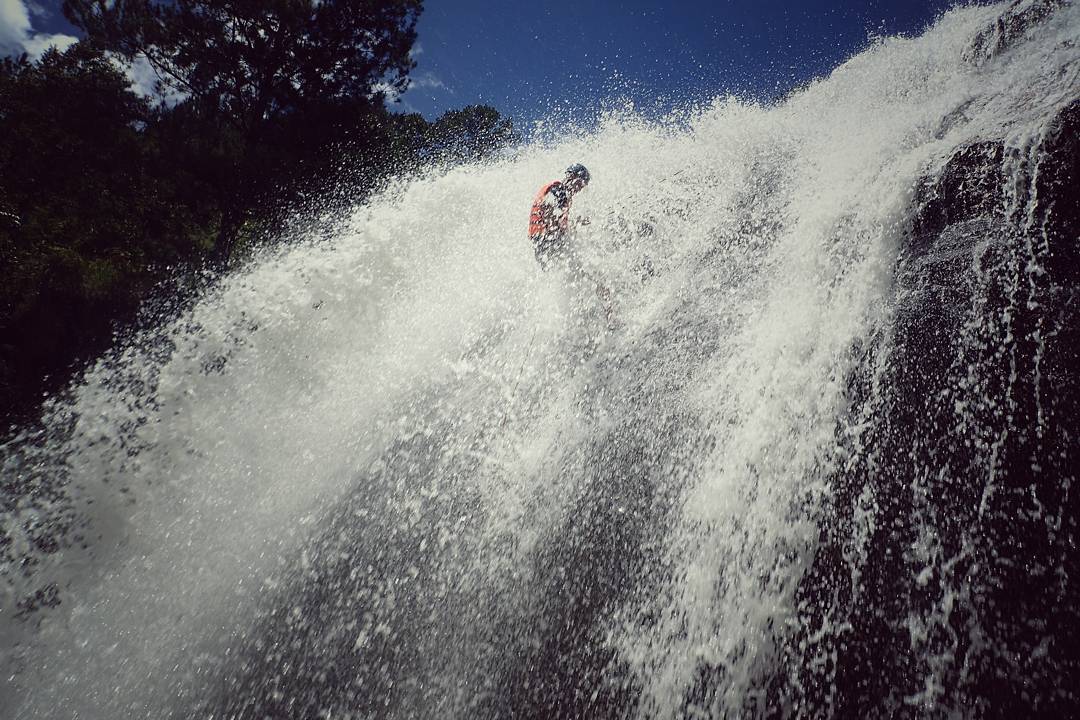 Half way down the waterfall it gets crazy! You have to try not to get too much water in your mouth!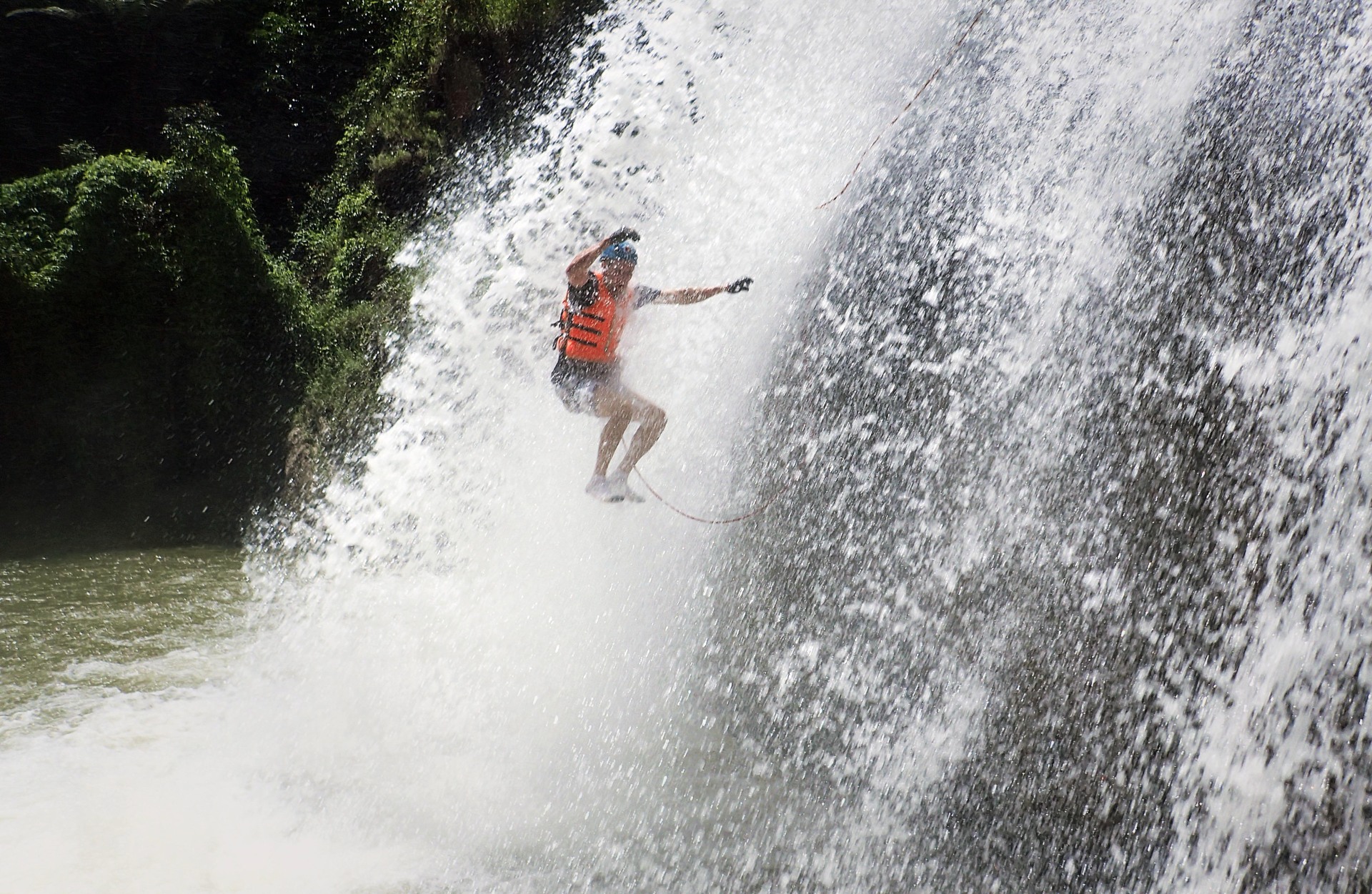 At the bottom of the waterfall you have to let go of the rope and fall, this was the part that nobody knew how to do!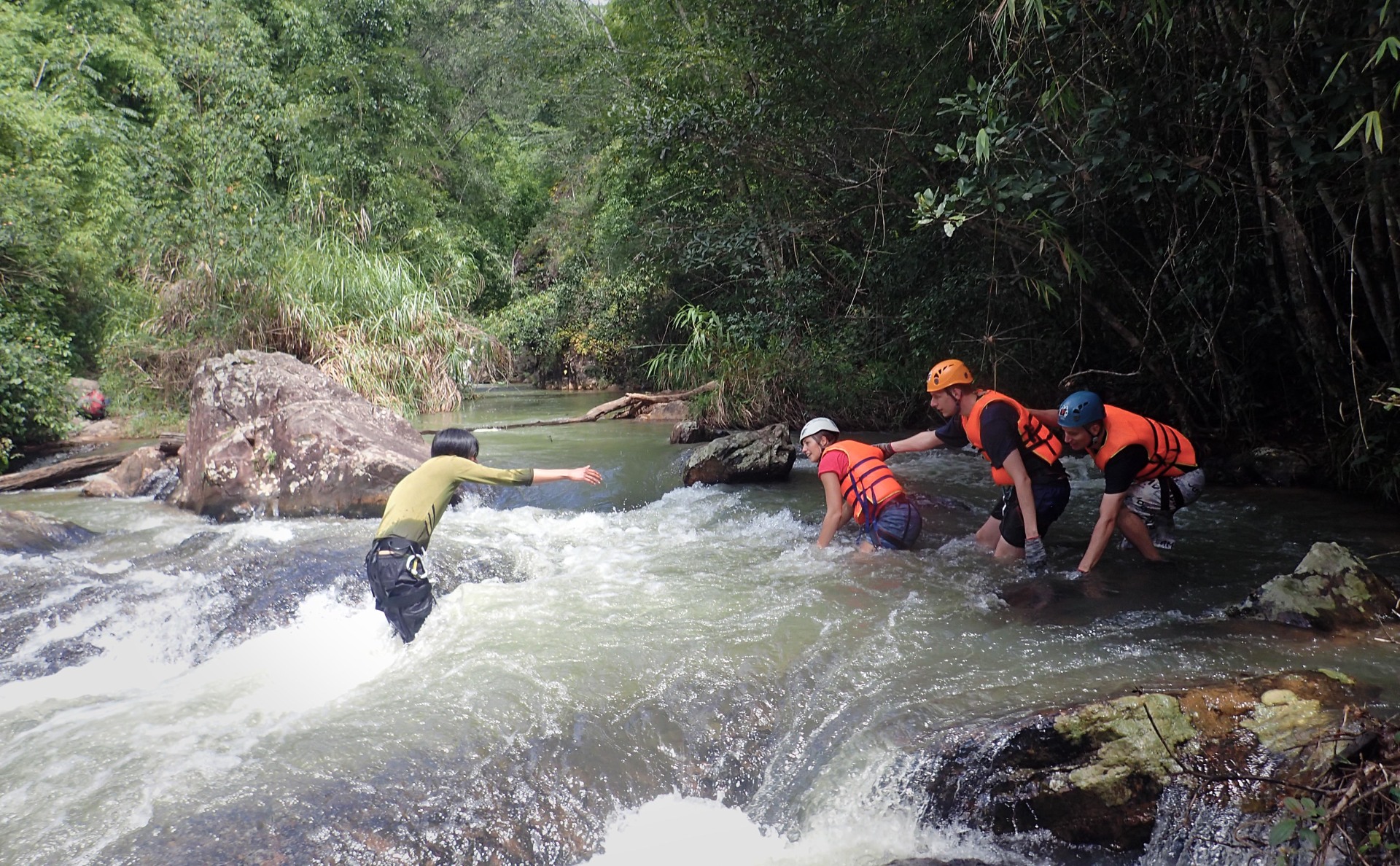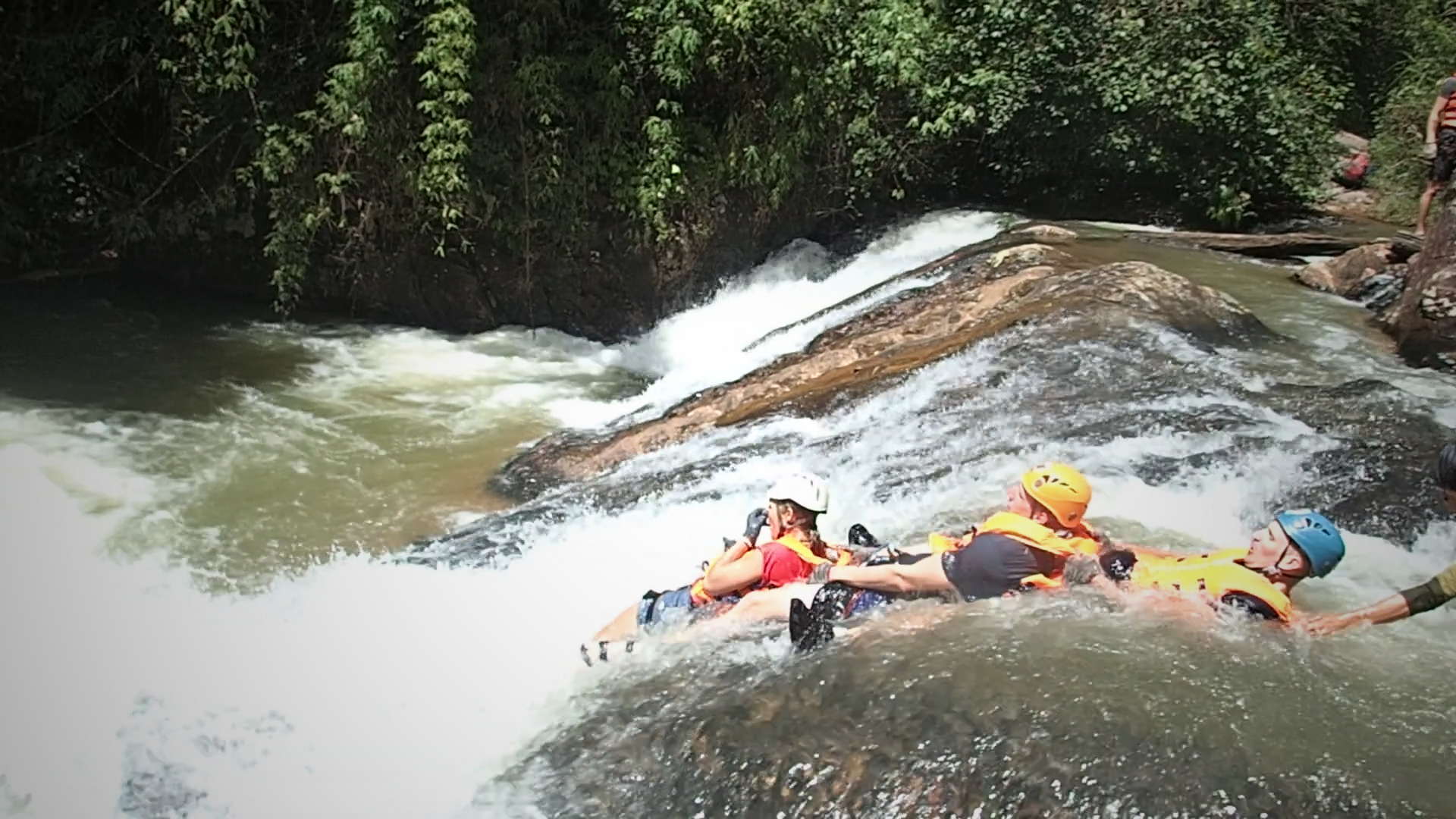 The natural water slide was one of my favorite parts of the tour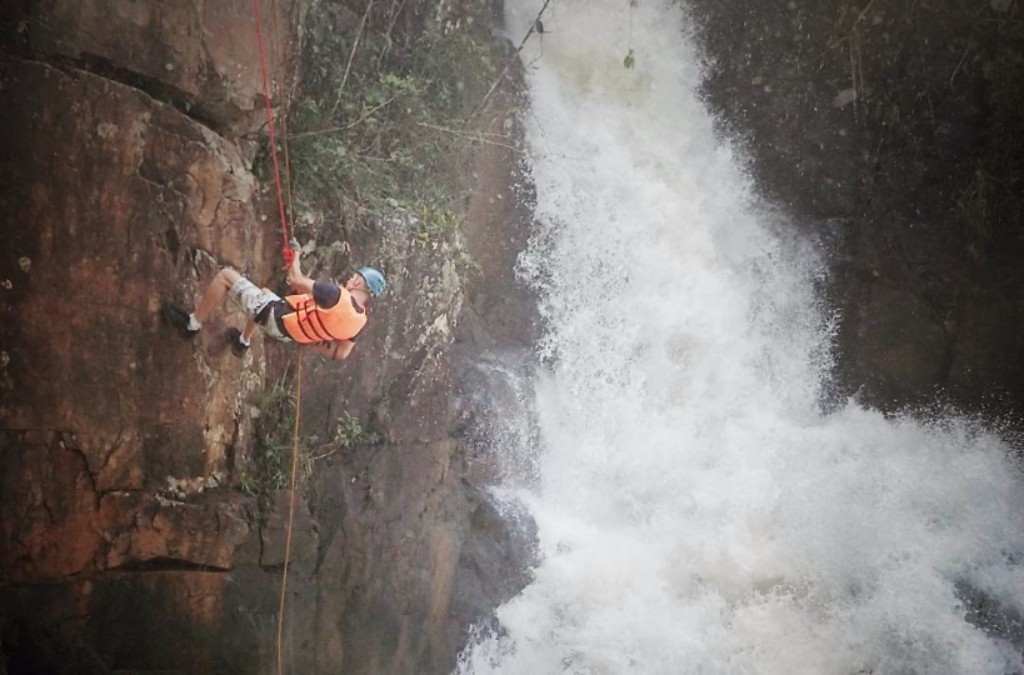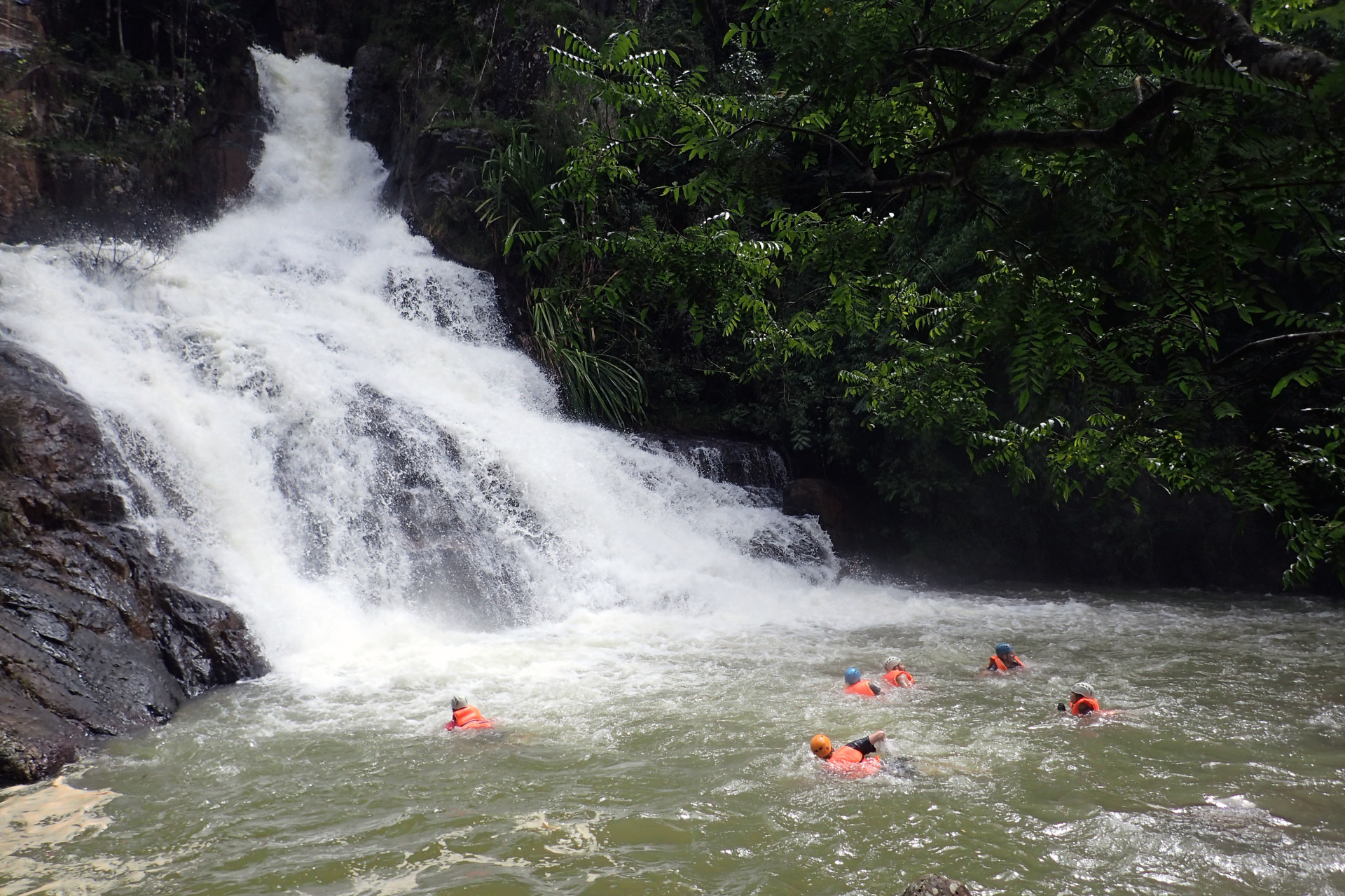 Taking a plunge to cool off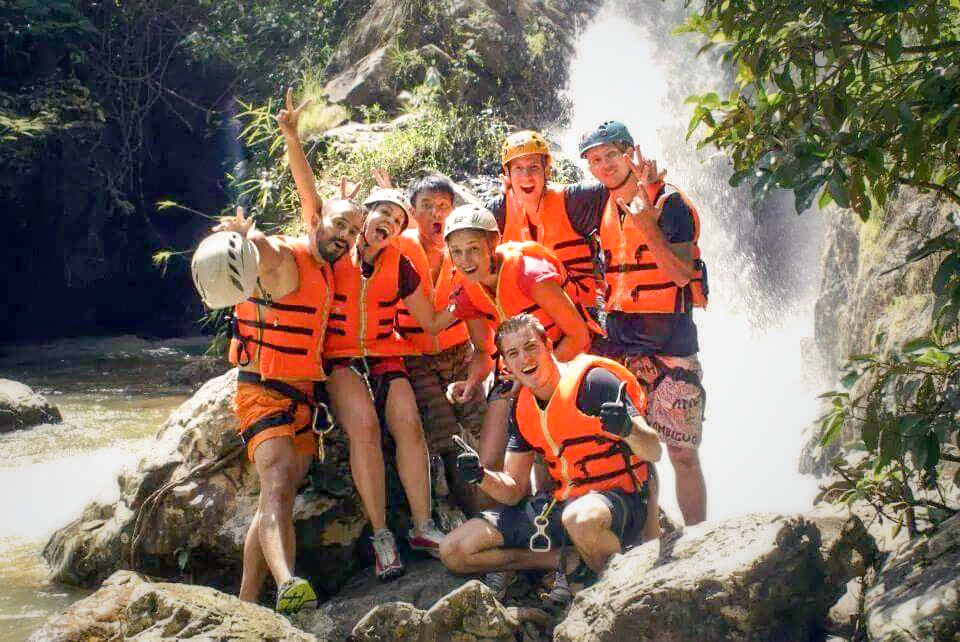 The crew 
Have you been canyoning? If so I'd love to hear your story! Post in the comments section below.
© 2017 All Rights Reserved.