Bungee Jumping in Monteverde, Costa Rica
Bungee Jumping is thrill of a lifetime, from the free-fall to the rebound. It will undoubtedly be one of the most memorable, blood rushing to the head experiences you'll ever have.
The Bungee Jump at Monteverde Extremo is one of the best sites that Costa Rica has to offer. The lush scenic beauty of the canyon makes it the ideal place to get your adrenaline fix.
Get In: Transmonteverde S.A. is the main service provider for buses. The direct bus leaves from a new bus station in San Jose called Terminal 7-10.  It is a large new terminal with 3 levels of shops. To purchase your bus tickets go to level two as that is where they sell them from.
Ticket price is roughly 2790.00 Colones per person one way($6 US). The bus station is not in the safest area in San Jose so be very careful with your belongings. Journey time is 4 – 5 hours. You can find a schedule of the buses here.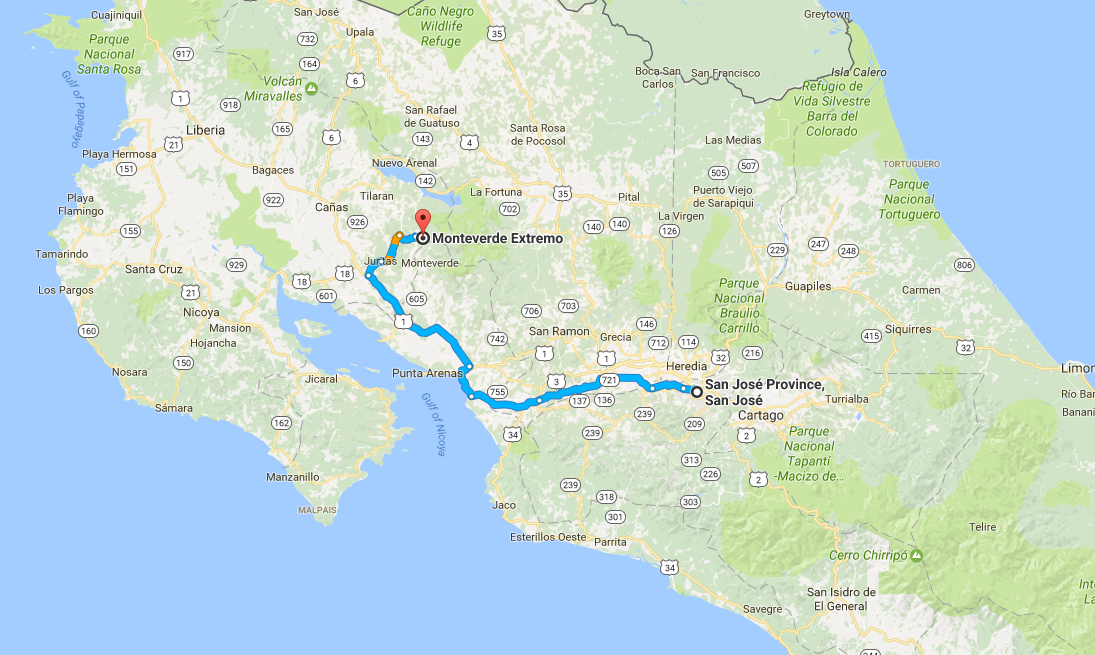 Favorite Hostel in Santa Elena: CABINAS VISTA AL GOLFO
The staff at this hostel during my visit was extremely helpful! They helped make my time in Monteverde a truly amazing experience. I recommend this place above everywhere else I stayed while in the area.
Tour Company: Monteverde Extremo Park
These guys were great and really helped make my experience one of a kind.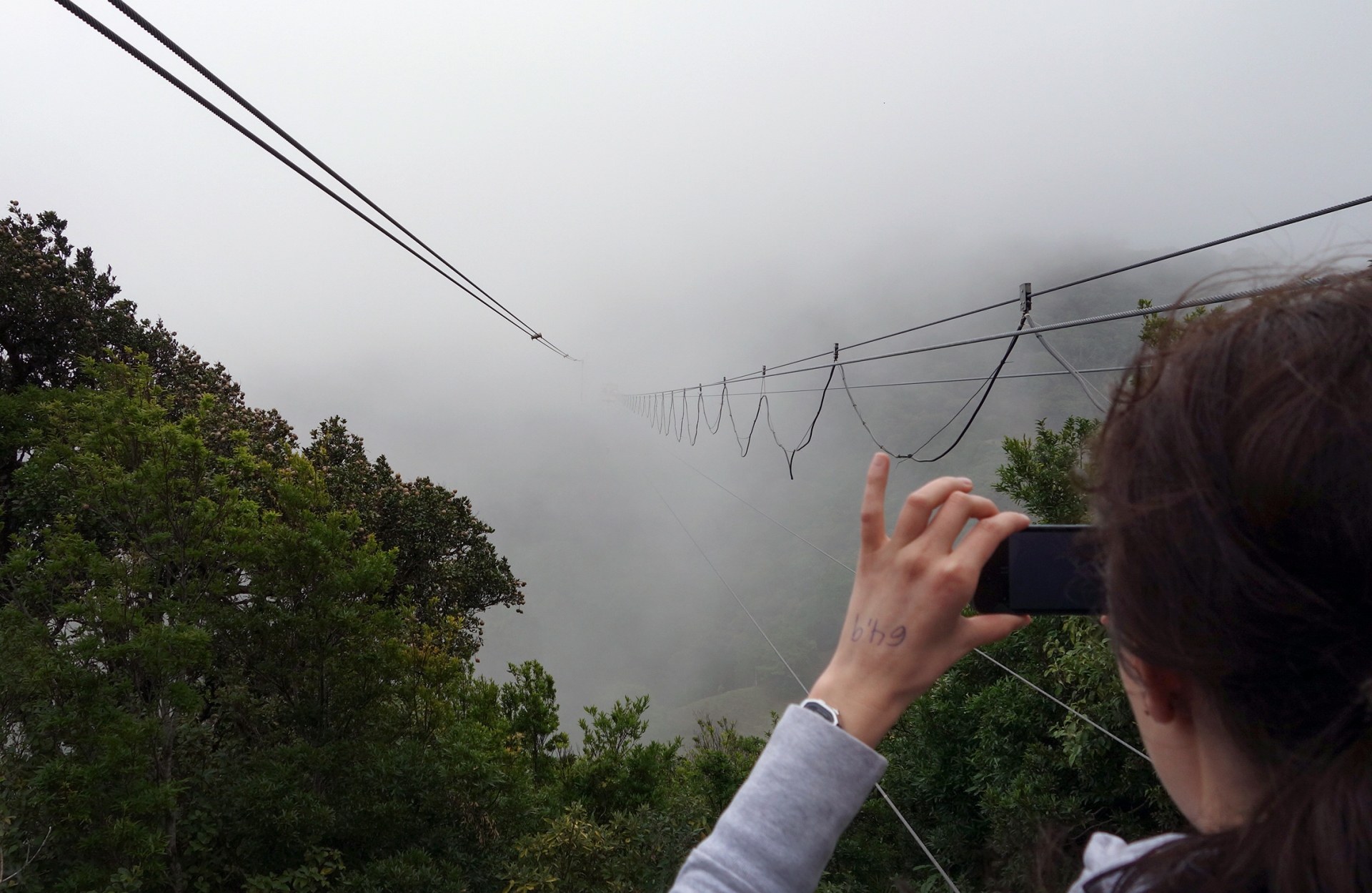 The clouds covered the jump site at times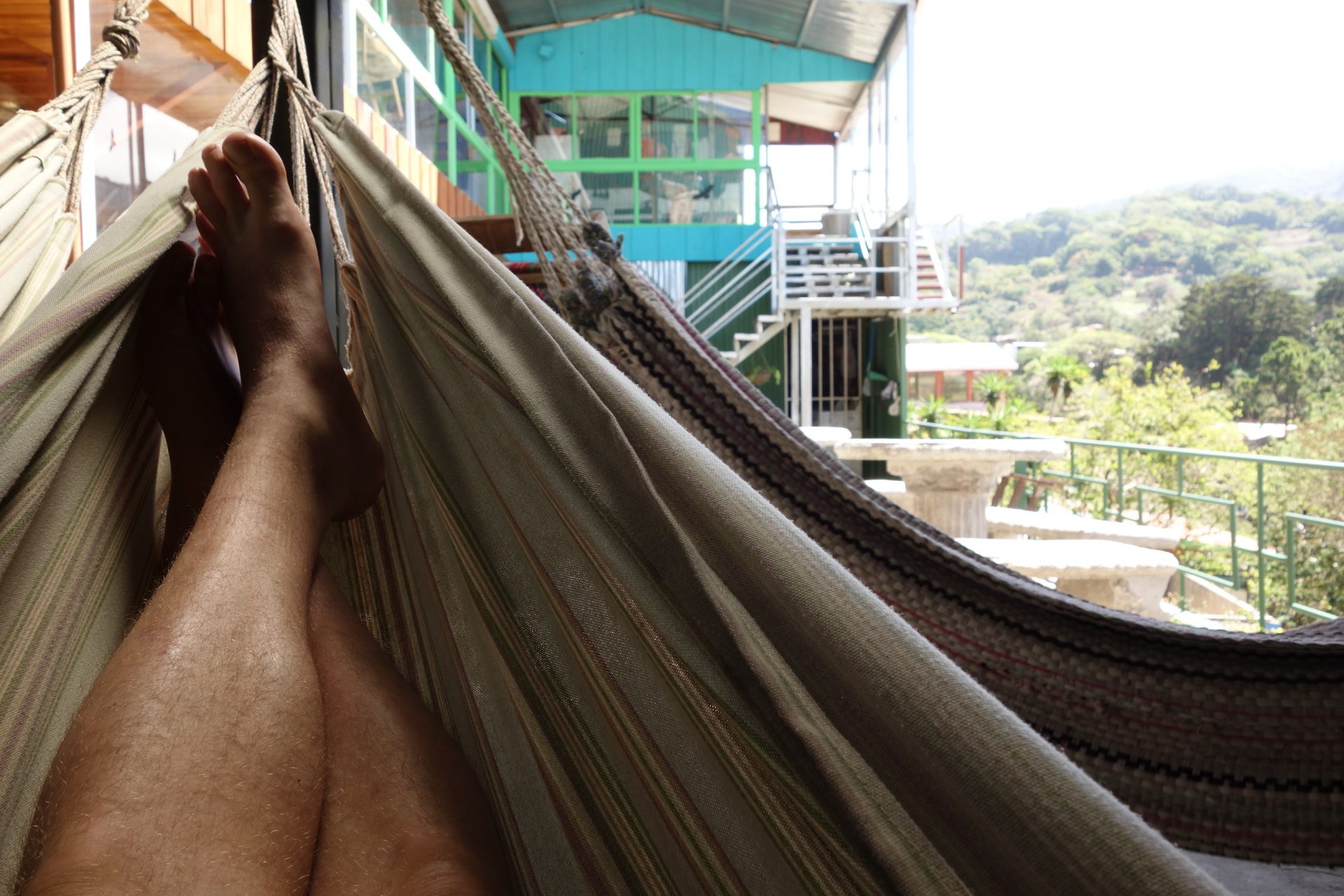 I spent the better part of the morning lying in the hammock with the song "jump" from Van Halen preparing my mind for the plunge

​View of the canyon from the viewer platform
The biggest thrill from my jump undoubtedly came from the free-fall and rebound. After the initial plunge you fly upwards again as the cord recoils, and then you yo-yo up and down until you've used up all your energy. After this, you're basically left suspended in the air upside down for several minutes with nothing but the bungee cord keeping you attached to the cable above. This was probably the part I enjoyed the most.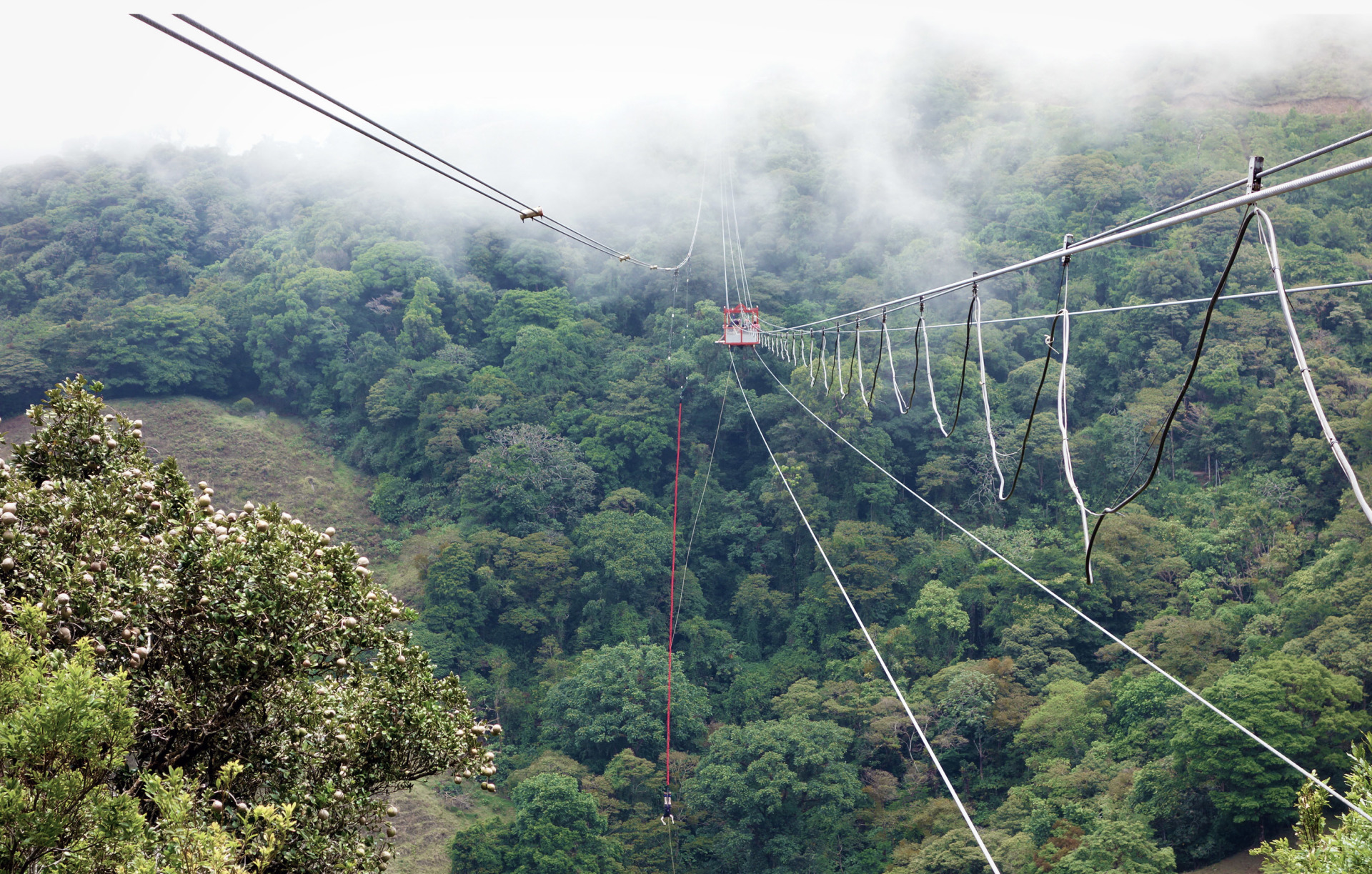 Hanging upside-down waiting to get pulled back to the cable car 
While dangling by my feet hundreds of feet in the air time seamed to stand still, I let go and just enjoyed the moment. A feeling of true ecstasy followed by a feeling of peace and calm. It was such an amazing moment for me, I truly felt alive.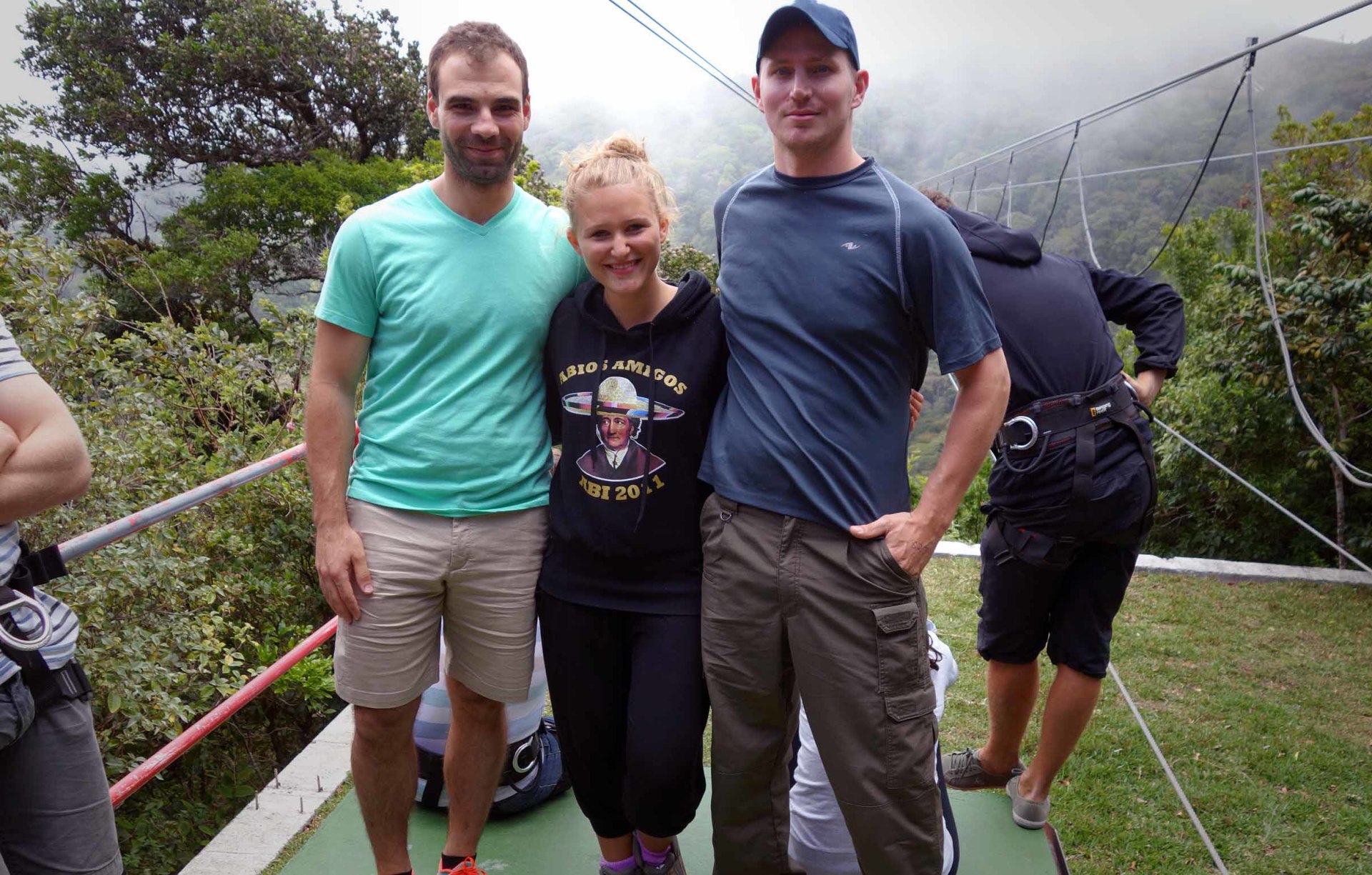 Awesome people I jumped with 
Have you been bungie jumping here? If so I'd love to hear your story! Post in the comments section below.
© 2017 All Rights Reserved.